Craving couple time? Create more memories together with the new Mitsubishi Attrage, the compact sedan that lets you go further with less.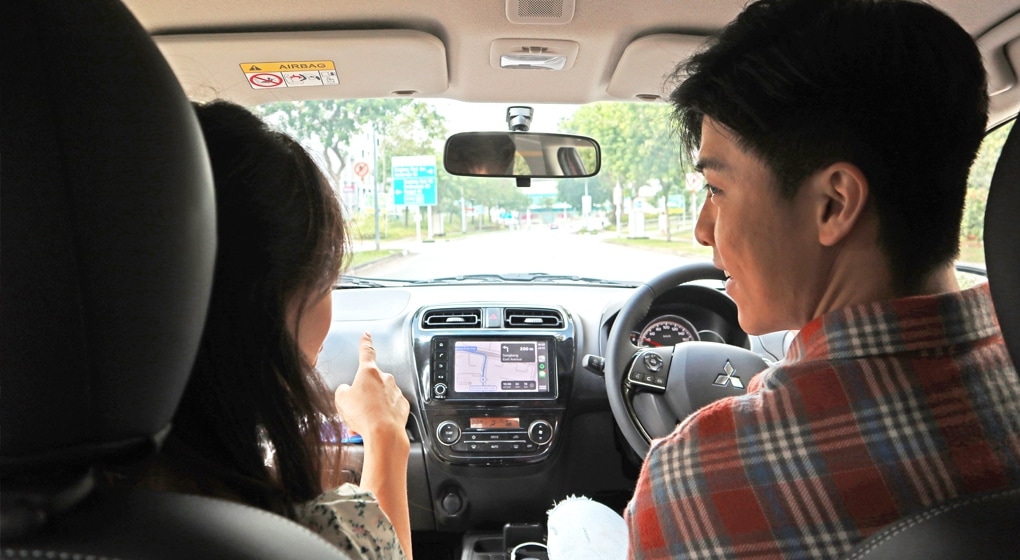 Dating amidst the pandemic certainly has its challenges. While you'd love to avoid the crowd, another Friday night stay-home date doesn't excite you anymore, having done it consecutively thrice this month! Sure, you may be away from the crowd and spending less if you're not dining out all the time but that's nothing a little careful planning won't solve. Drawing inspiration from the new Mitsubishi Attrage that gives you outstanding fuel efficiency so you can go further with less, we've come up with some fun date ideas that won't break the bank for you to get the most out of your weekend and spend some much-needed couple time.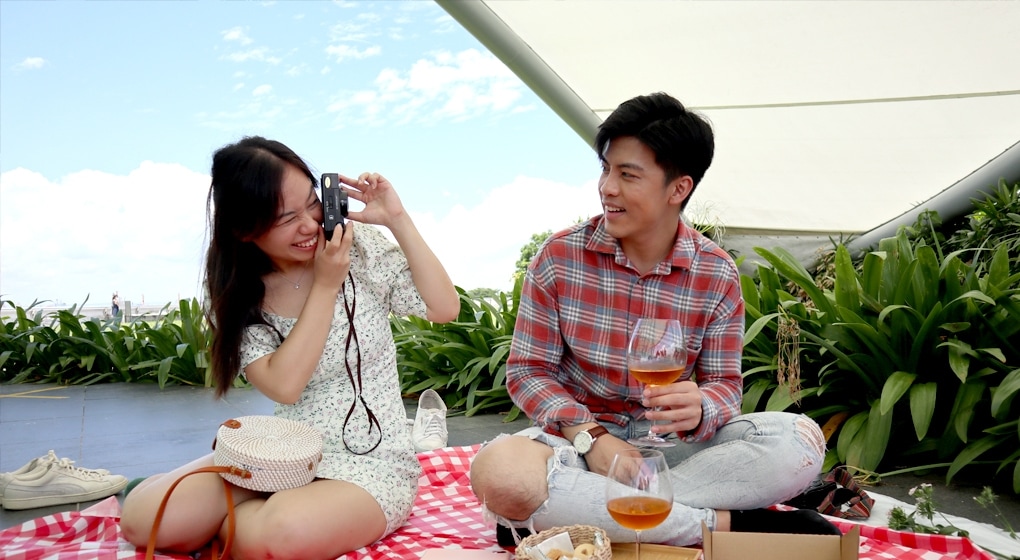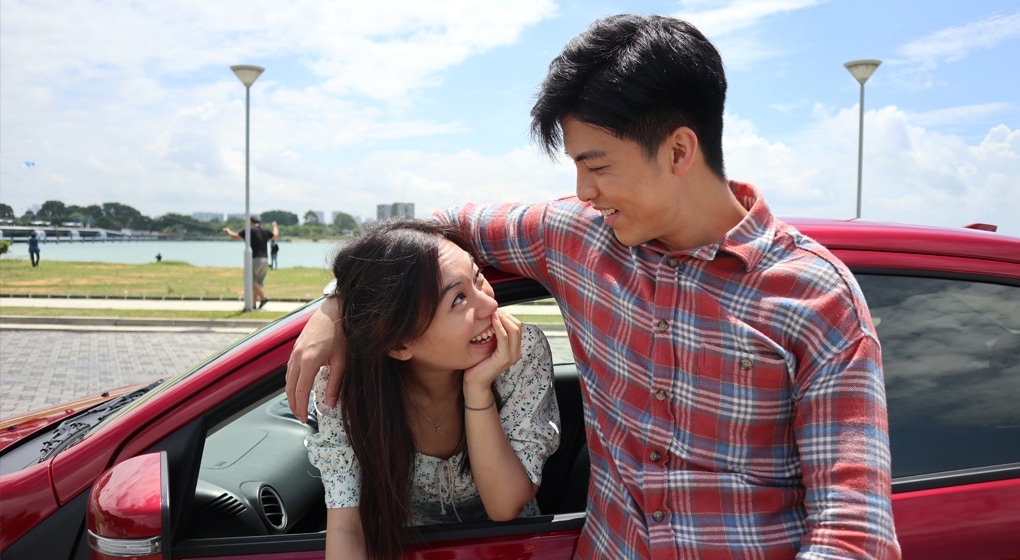 Take your date outdoors
One way to avoid large crowds is by planning an outdoor date. It can be as simple as packing a picnic of your favourite things and choosing that perfect spot. And with the Attrage's large boot capacity, you have the freedom to pack all your picnic essentials like food, drinks and props with ease. The Marina Barrage is a good option if you want open spaces, greenery, and some breathtaking city views.

If the backdrop isn't enough to make this an Instagram-worthy picnic date, bring along some props and turn the picnic flat lay into an activity that you guys can do together as a couple. Having creative differences and can't agree on the art direction? A little friendly competition wouldn't hurt – do a version each and let your friends decide online. Just don't let the food get too cold!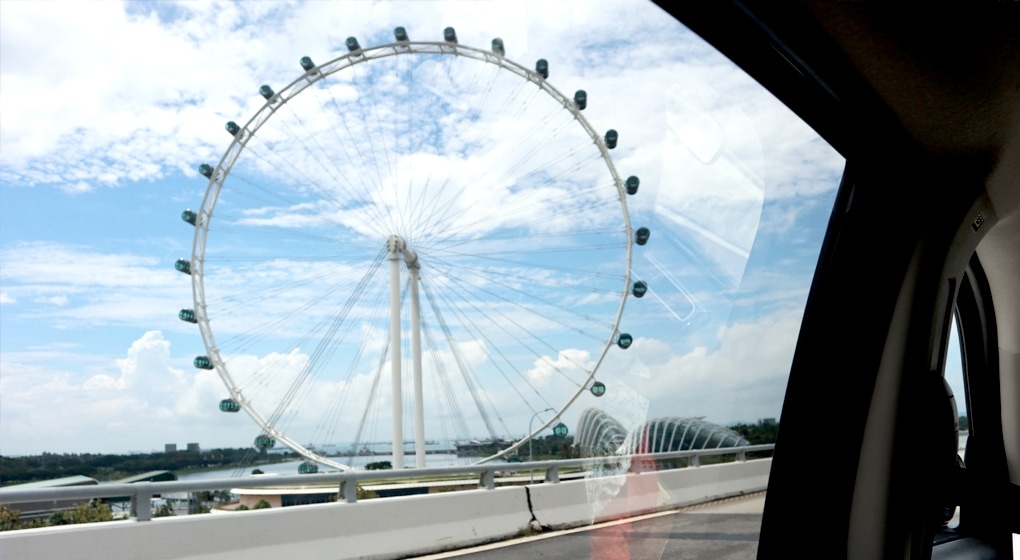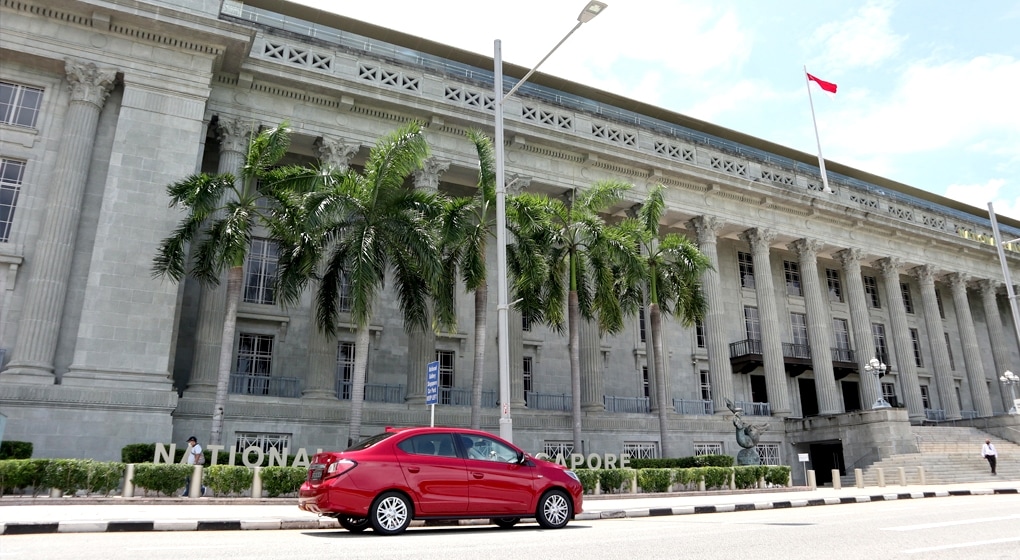 Go for a joyride around the island
Sometimes you just need to get out of the house. Why not go for a joyride around Singapore without a destination in mind? There's something therapeutic about long rides and this can double up as couple time, too. Thanks to the Attrage's fuel efficiency of 20.4km/litre, long drives won't burn a hole in your wallet. Amidst physical distancing, travelling by car ensures that you stay safe and not worry about squeezing in with the crowd.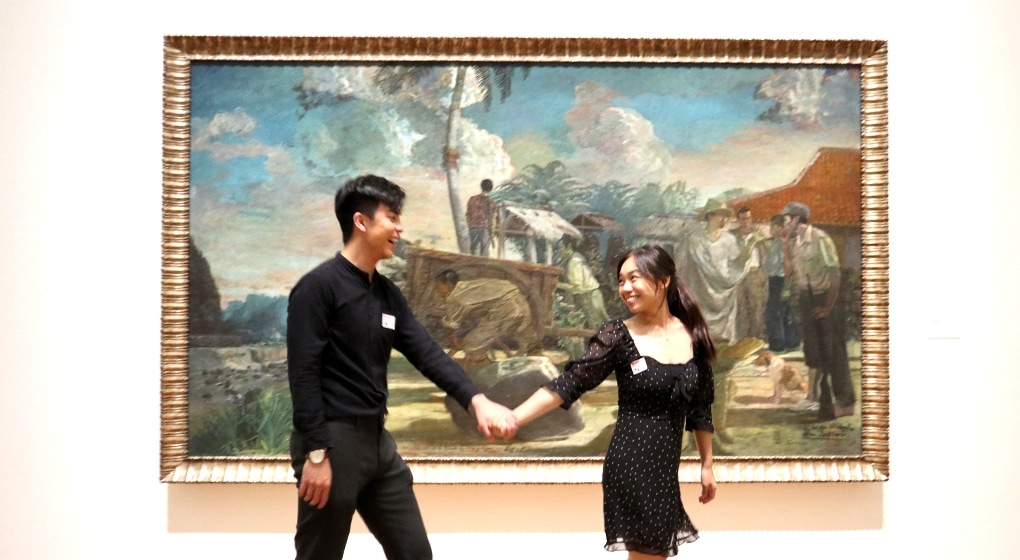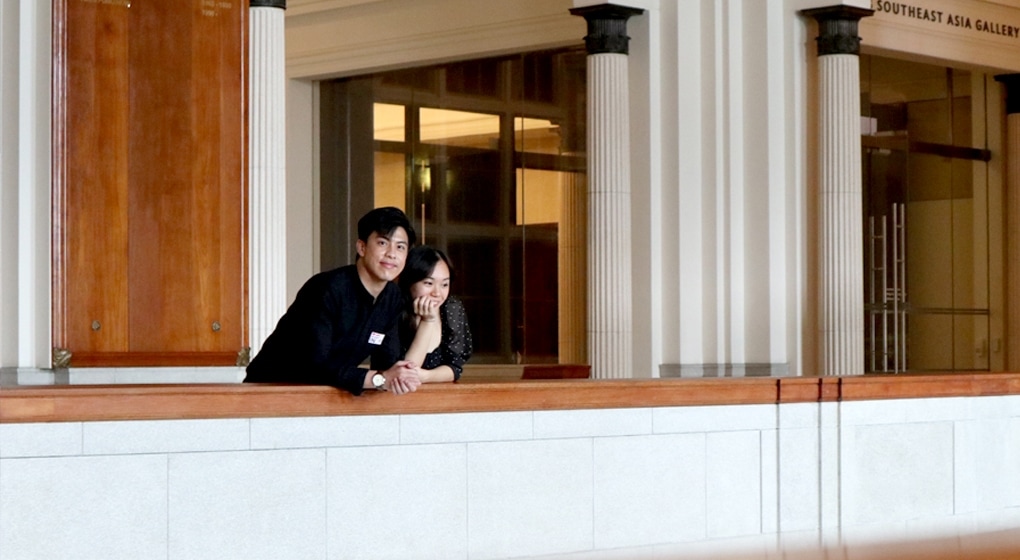 Immerse yourselves in Singapore's art and culture scene
Did you know that the refurbished National Gallery Singapore is a combination of two national monuments — the former Supreme Court and City Hall? Despite current times, a number of exhibitions are open so you can still add the National Gallery Singapore to your list of date ideas. Not sure where to start? Go for the exhibits, then, stay for the architecture and take lots of Pinterest-inspired photos! Every spot in the National Gallery Singapore is picture perfect, from the new golden canopy made from metal and glass that greets you at the entrance to the building's original British colonial architecture.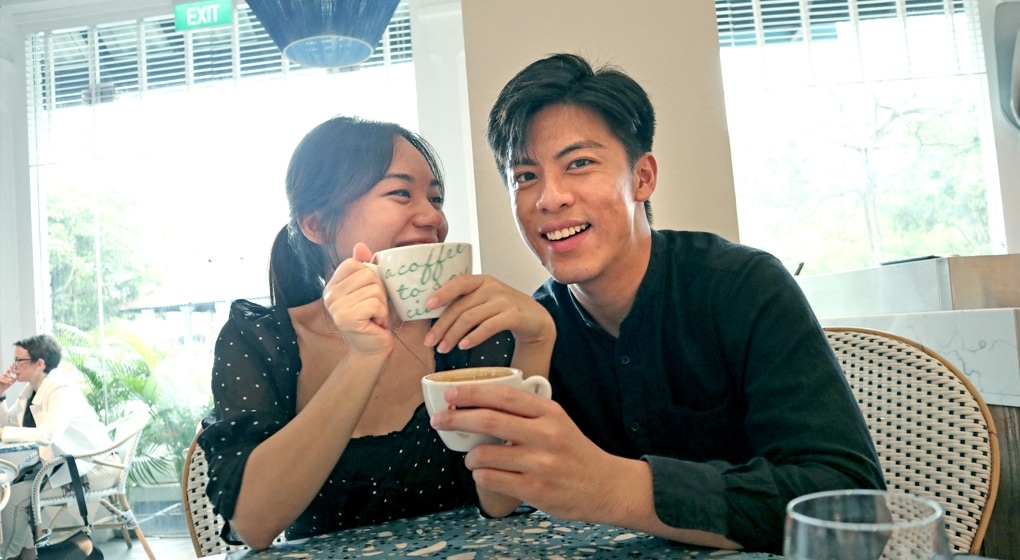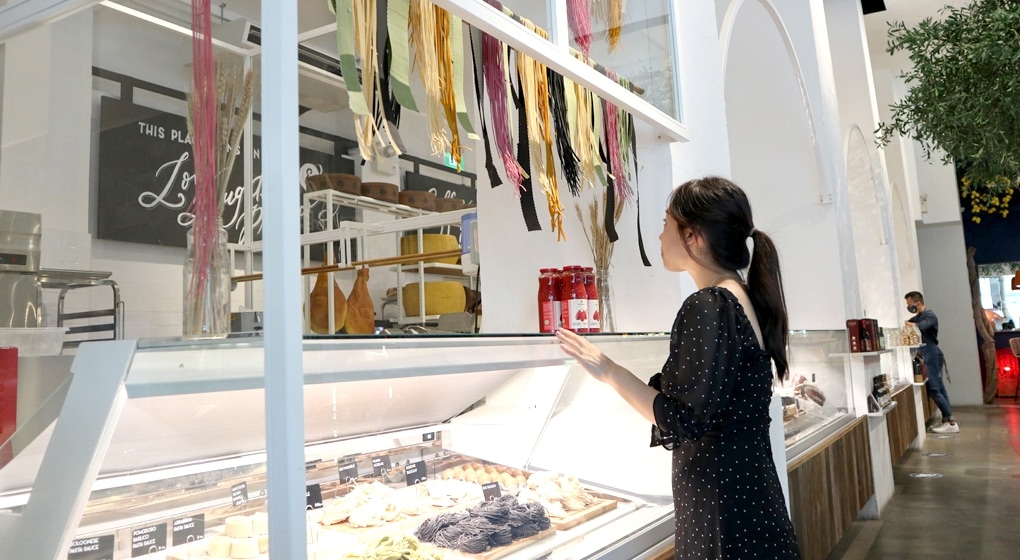 Explore and discover more places together
Spice up your dates even more by visiting places you would normally skip if they weren't easily accessible by train or bus. While you could book a ride there, the convenience of having your own transportation is the ease of going anywhere on-the-fly, without having to wait for your ride. You could even invite friends and double date, all without flouting the party of five rule. The Attrage may be a compact sedan but if you decide to max out on the rule and invite the whole gang to tag along, the Attrage's spacious interior can sit five people comfortably.