Today was a wonderful day. I got a chance to own an Eclipse Cross for the weekend as one of the three winners of Mitsubishi's 'Own the Night' contest. Thank you, Mitsubishi Motors, for this fantastic opportunity!
My first goal was to surprise my wife. I went to pick her up in the new Eclipse Cross. She was surprised and was wondering when we'd switched our car. I told her that I had planned the night for her and filled her in on the details. We drove to Sentosa Capella to check in for our staycation. The journey was comfortable and the power of the car was perfect for the road.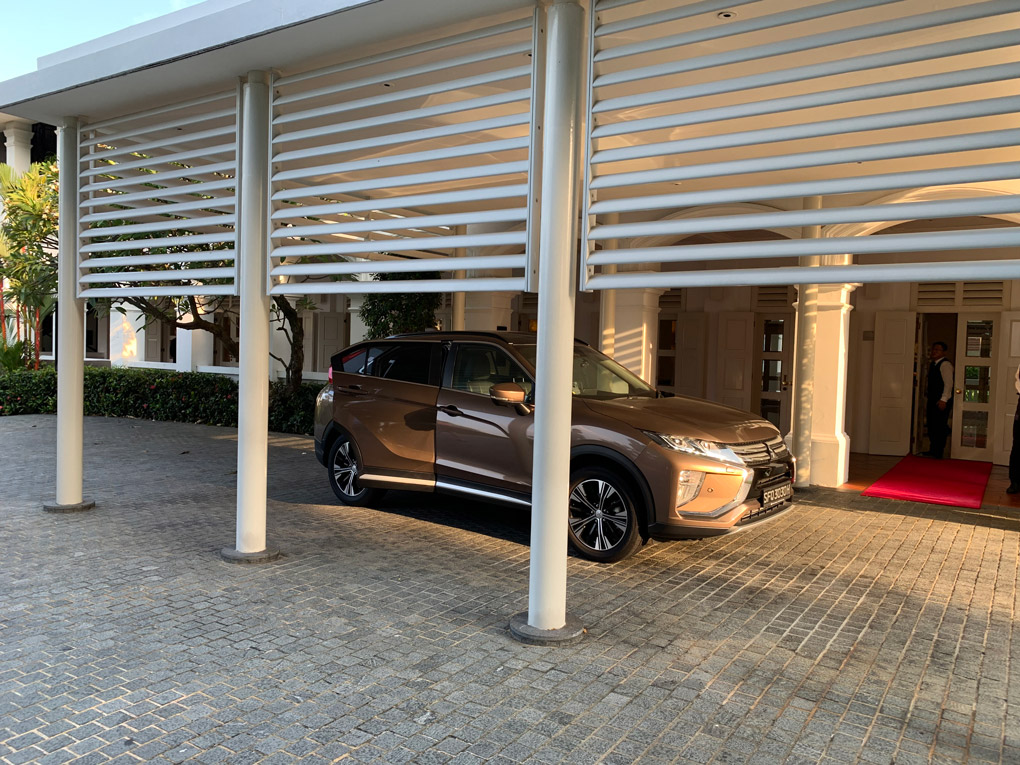 We knew our nephews were in Sentosa. So after checking in, we picked them up from RWS and drove them to Siloso Beach to play in the sand. My nephews and sister-in-law loved the comfortable rear seats. The rear seats, with 9-step reclining and 200mm sliding adjustment, can be slid all the way back.
My wife and I were impressed with the Multi-Around Monitor feature, which helped me check the surroundings while parking.
For dinner, I had another surprise planned for my wife. I drove her to Mount Faber to dine at Dusk Restaurant & Bar. We had a fantastic time with a beautiful night view of Sentosa. Since I love to take photos, I wasn't going to miss an opportunity to capture a night-shot of the beautiful Eclipse Cross.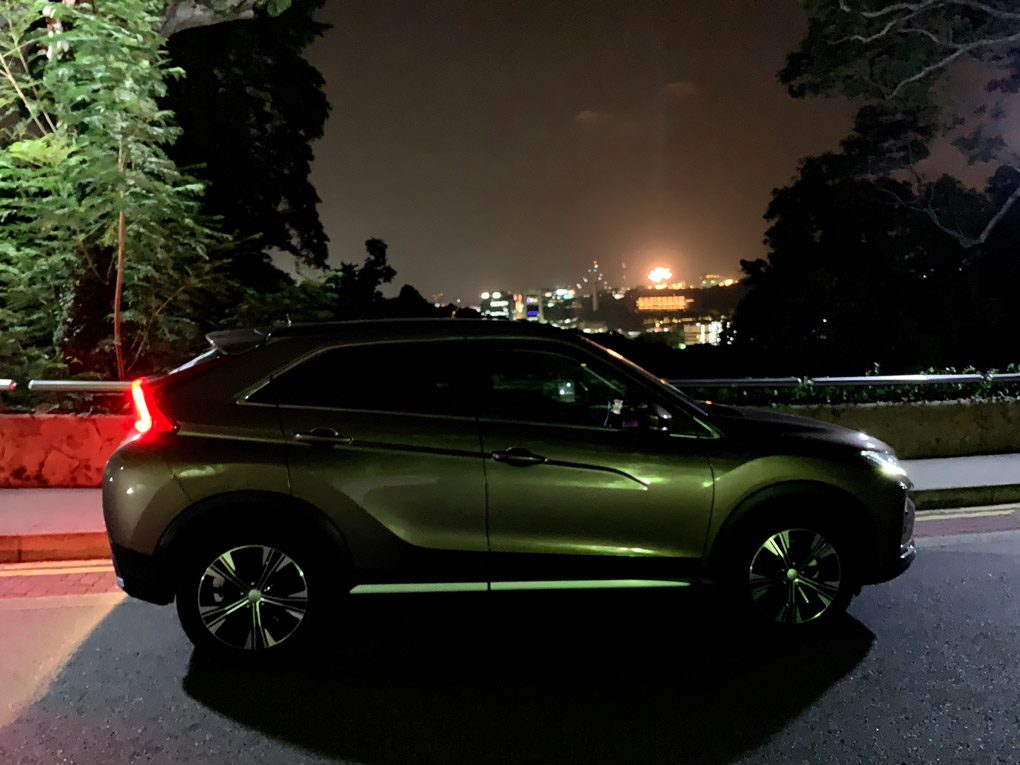 Since the night was still young, we went to fetch my mother-in-law and my sister-in-law at Prive Keppel for supper. My mother-in-law fell in love with the spacious legroom as she could sit comfortably during the journey.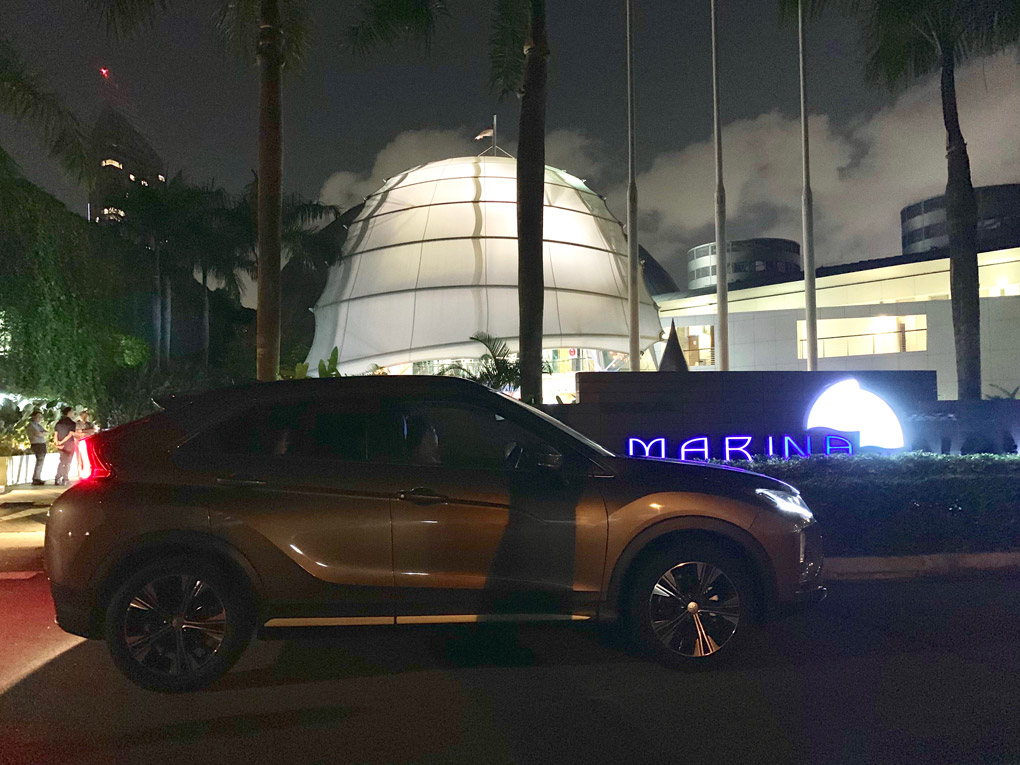 We had a wonderful time and signed off our night, by heading back to our quiet, cozy getaway.
Once again, I would like to thank Mitsubishi Motors for giving us the Eclipse Cross for the weekend. Hope they plan more of such contests for their Facebook and Instagram followers.