19 July was a big night and we were all excited to be one of the three lucky winners of the "Own the Night Contest" with Mitsubishi Eclipse Cross. Apart from getting the SUV for the weekend, we'd also won a cash prize of $500, which we could use for our activities. It was a small wish that came true!
The Friday morning was extraordinary as it was school closure for my boy and the adults were on leave as well. We waited excitedly at C&C's lounge area and got our hands on the awesome ride. To our surprise, the license plate of the car was 3030, which is a lucky number for us (since we were both born on the 30th). We wanted to bid for this number for our own car.
We knew it was going to be a fun night and we couldn't wait to get started!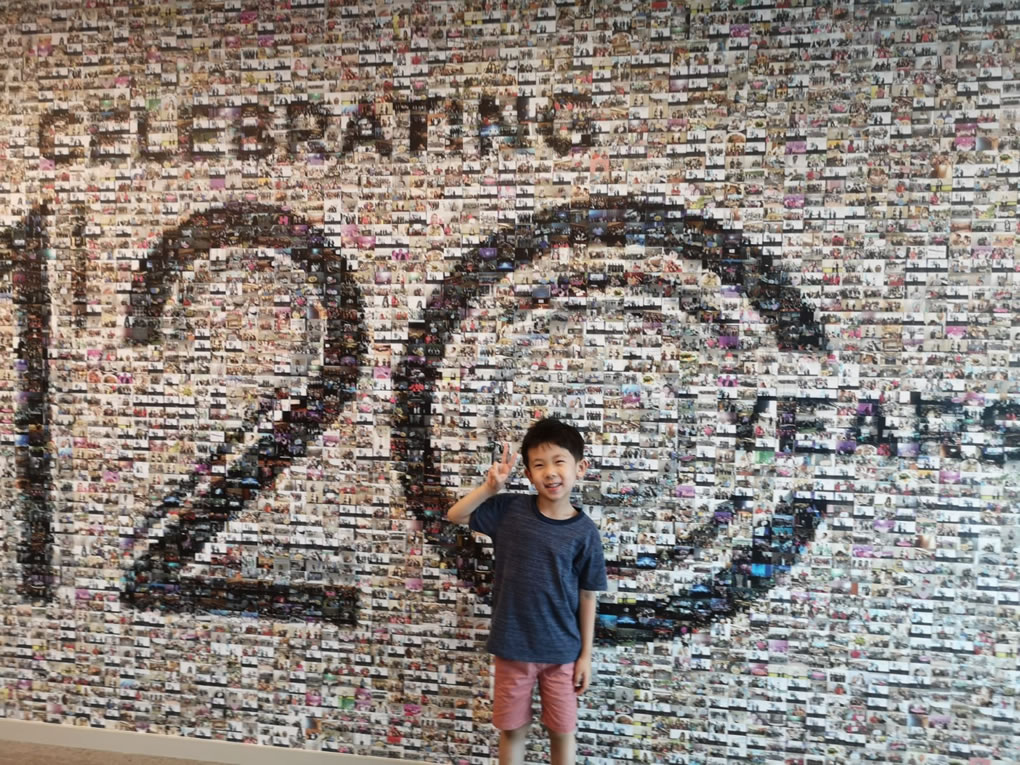 Us at C&C Level 2 lounge
First, we headed to Seok Seng 1954 Bicycle Café for an early dinner. Nestled on the outskirts of Seletar Aerospace, the beautiful runway provided a magnificent backdrop for a scenic shot. We ordered Unagi Rice, Teriyaki Chicken Rice and a Japanese Curry Rice. Prices are reasonable and the serving portions are decent.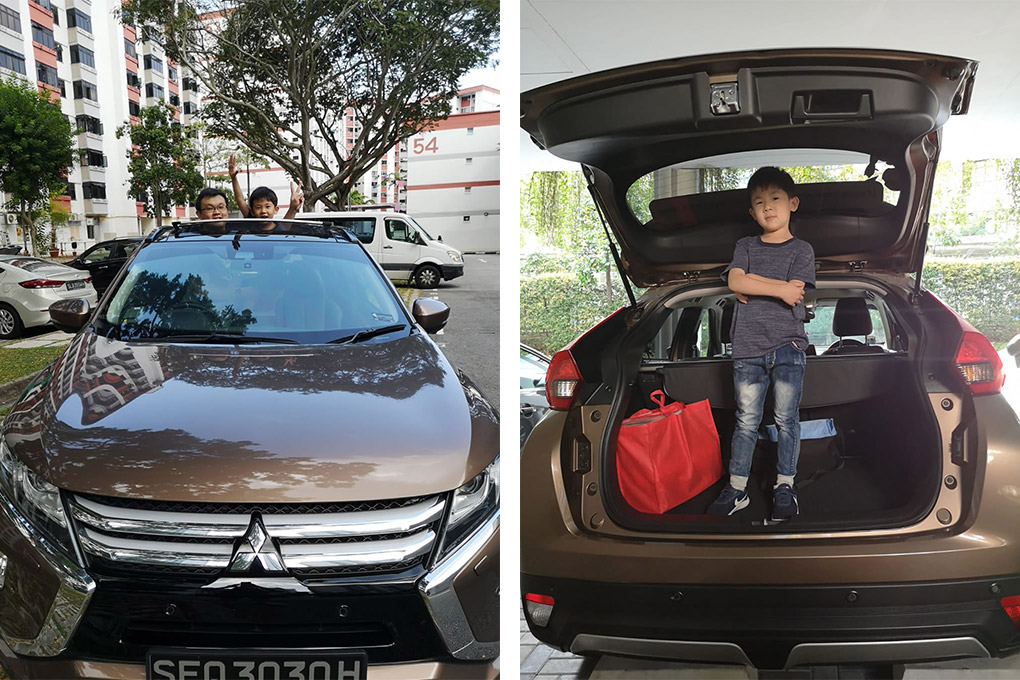 The dual sun-roofs and generous boot-space are indeed a plus-point for the SUV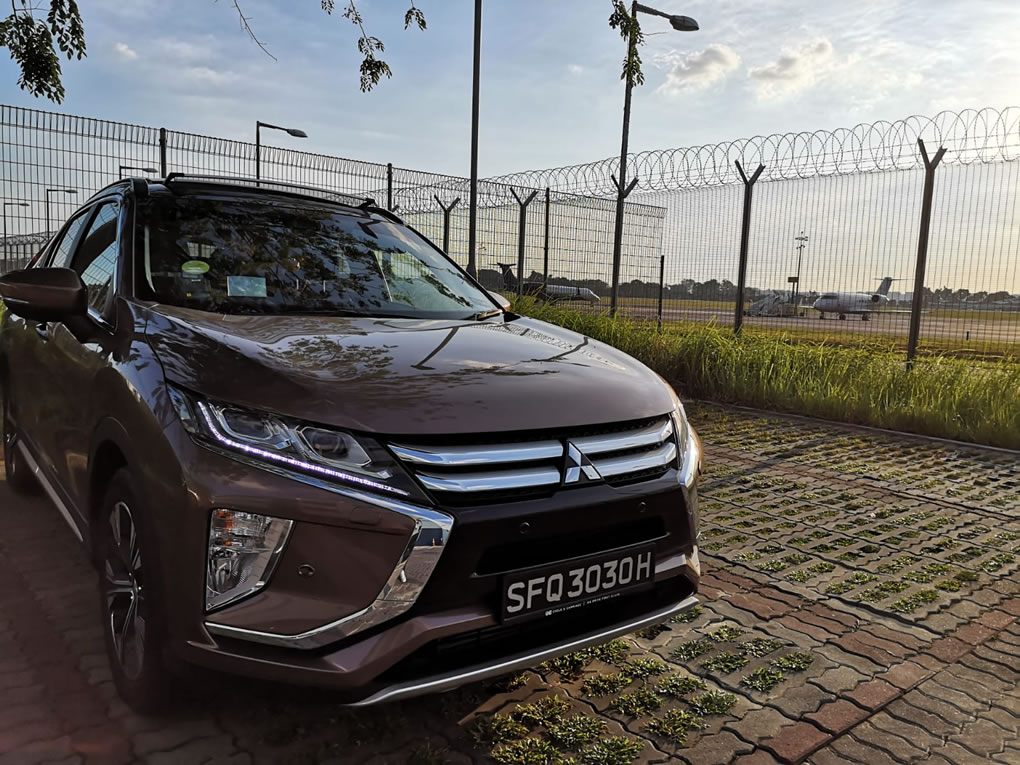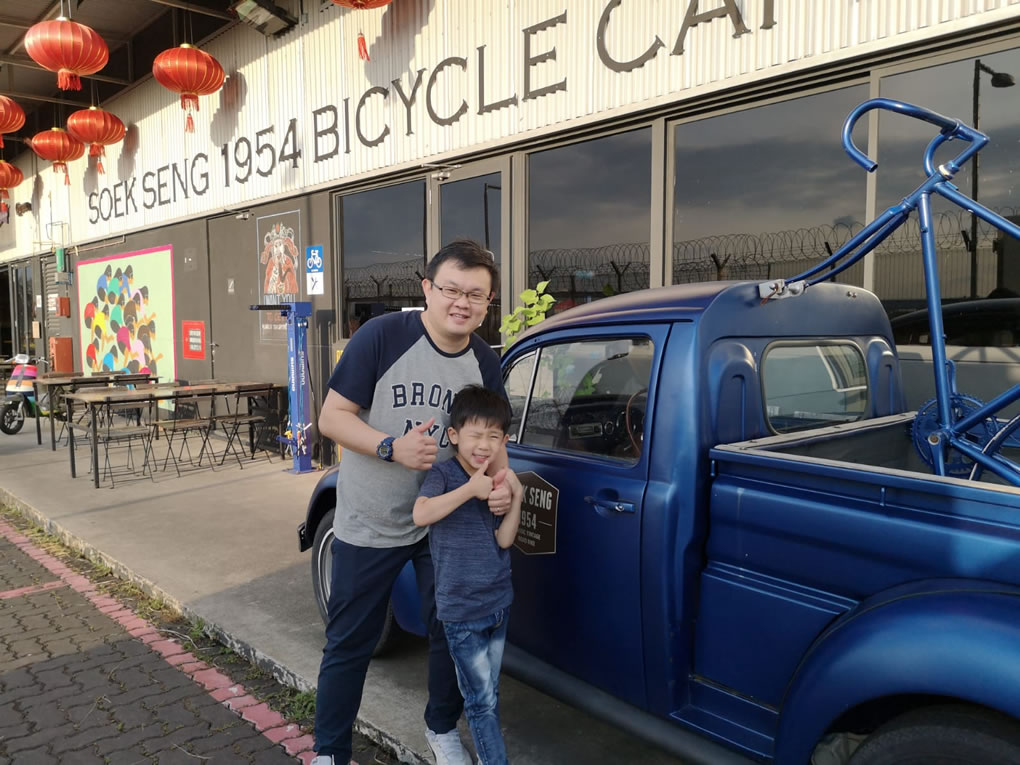 Seok Seng 1954 Bicycle Café Carpark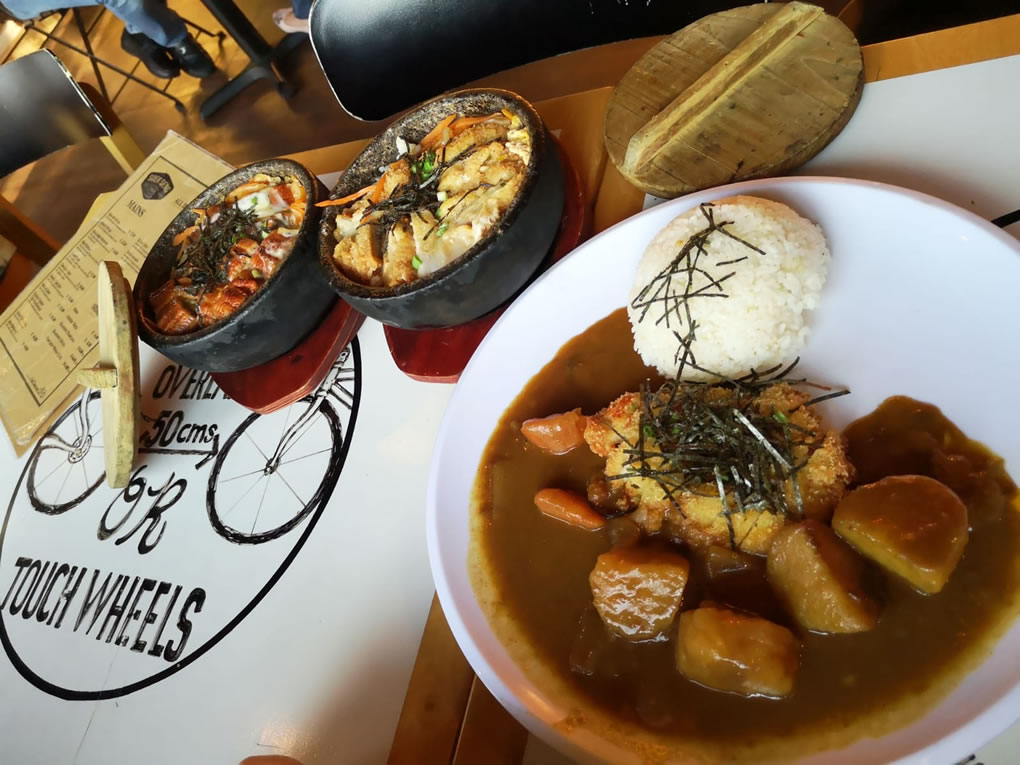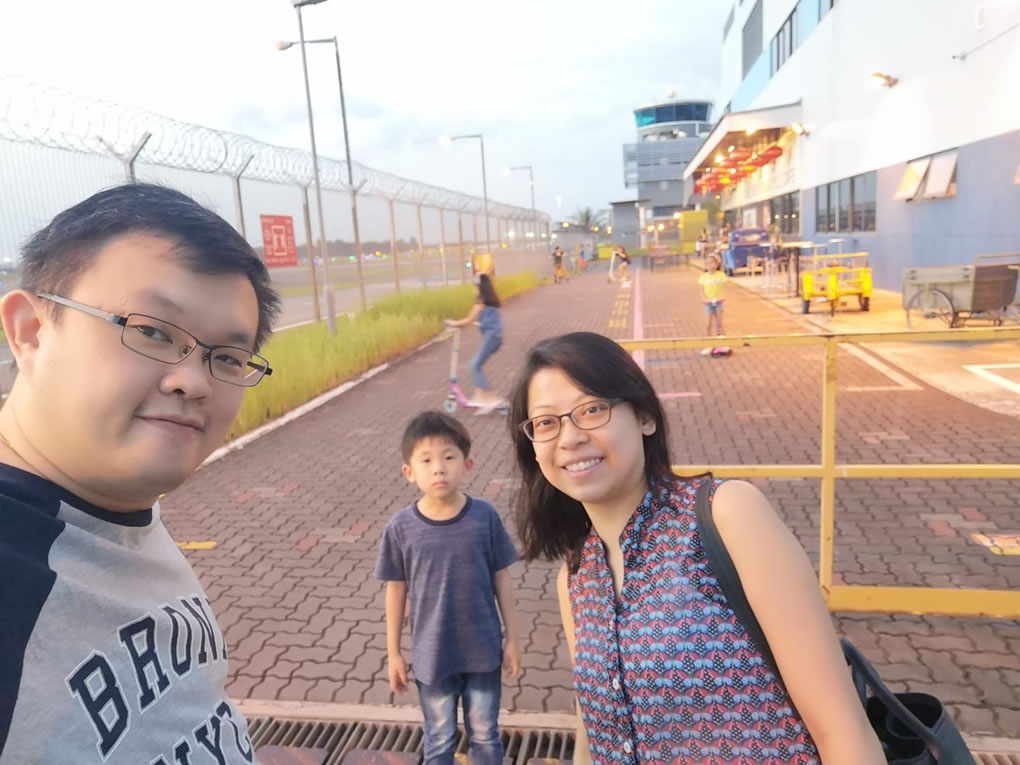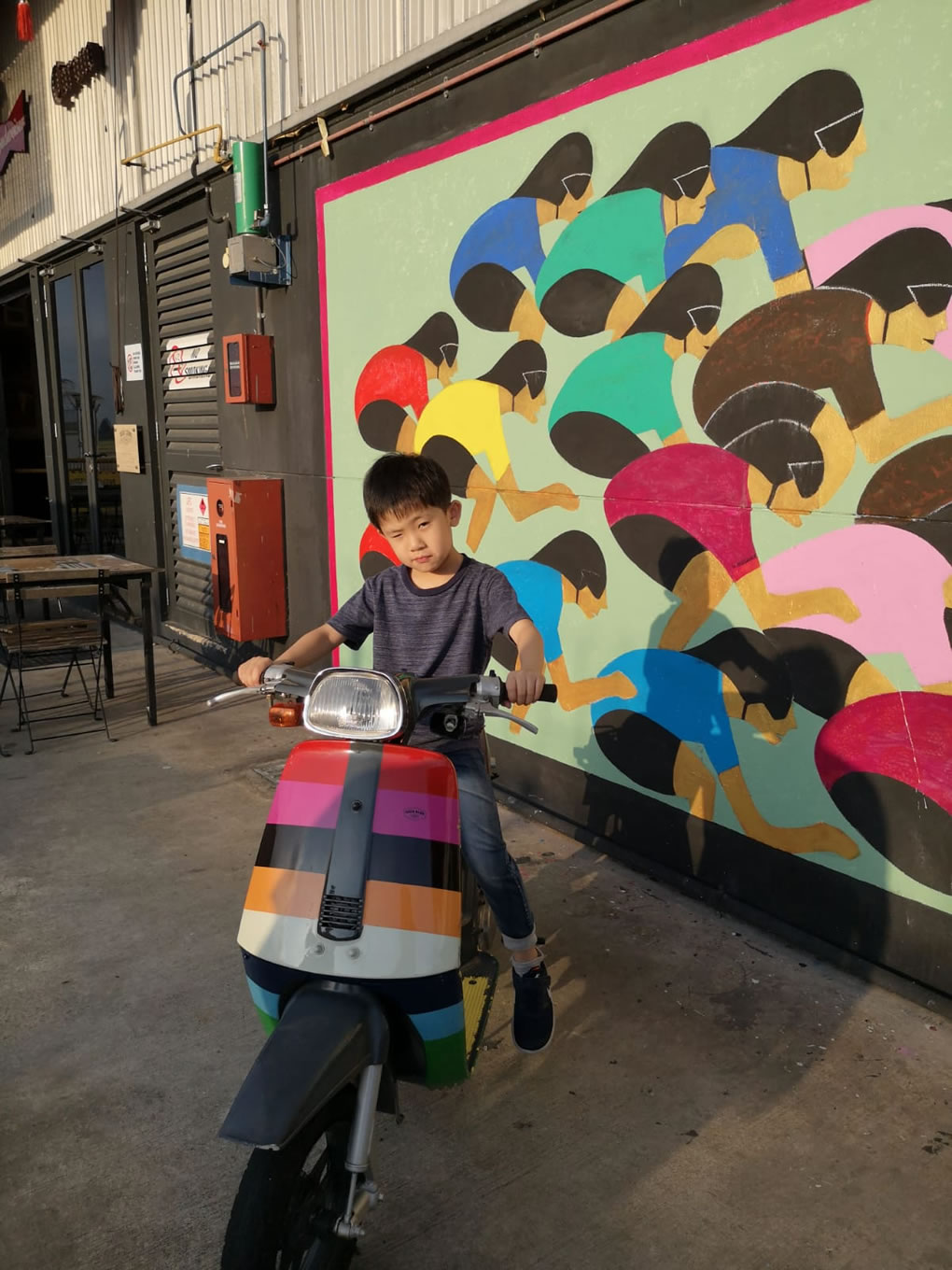 After a quick dinner, we headed to the Night Safari for an adventure. As it was the weekend, the park was fairly crowded, but we managed to crawl our way through and had a good time patrolling the park.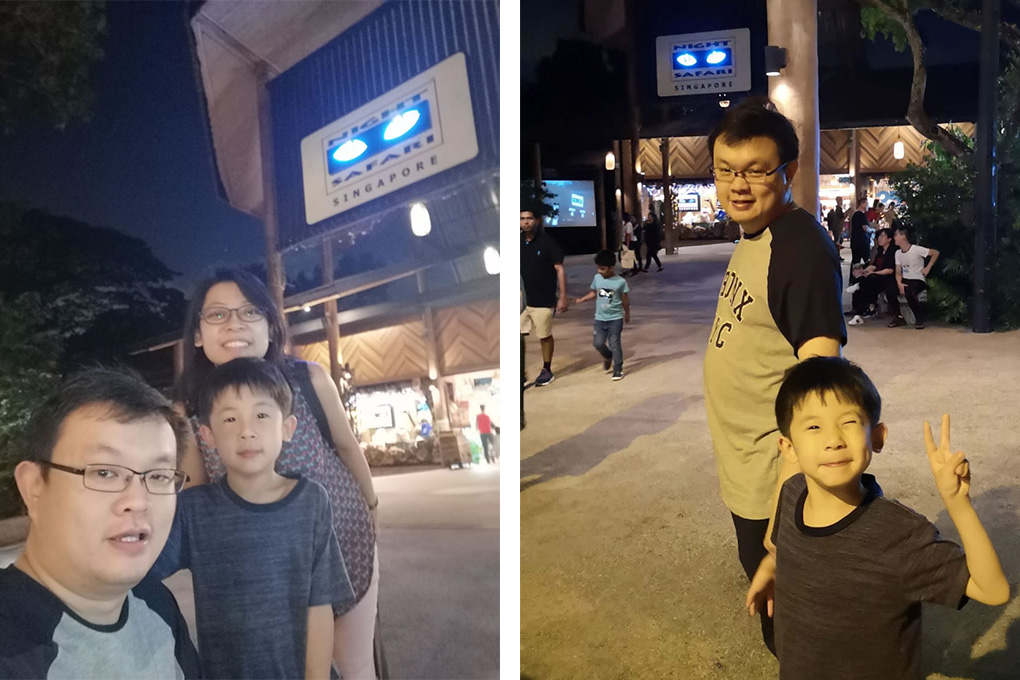 There's been a lot of hype about Jewel @ Changi Airport, so we headed there for a quick supper and desserts. We were happy and equally tired by the end of the night out. Our son fell asleep on the comfy and quiet ride home.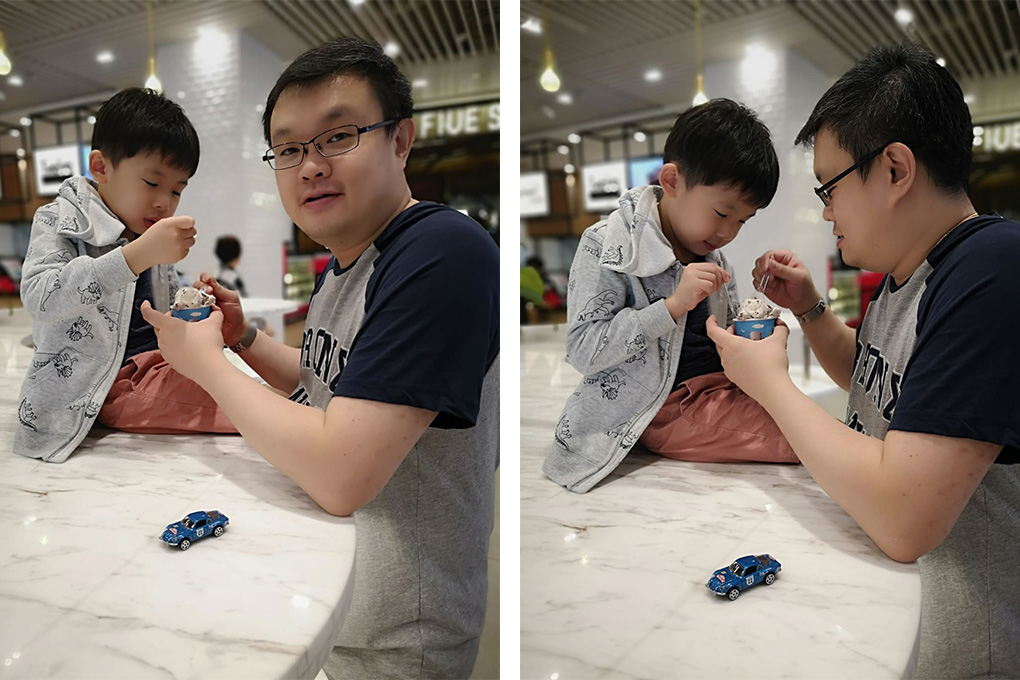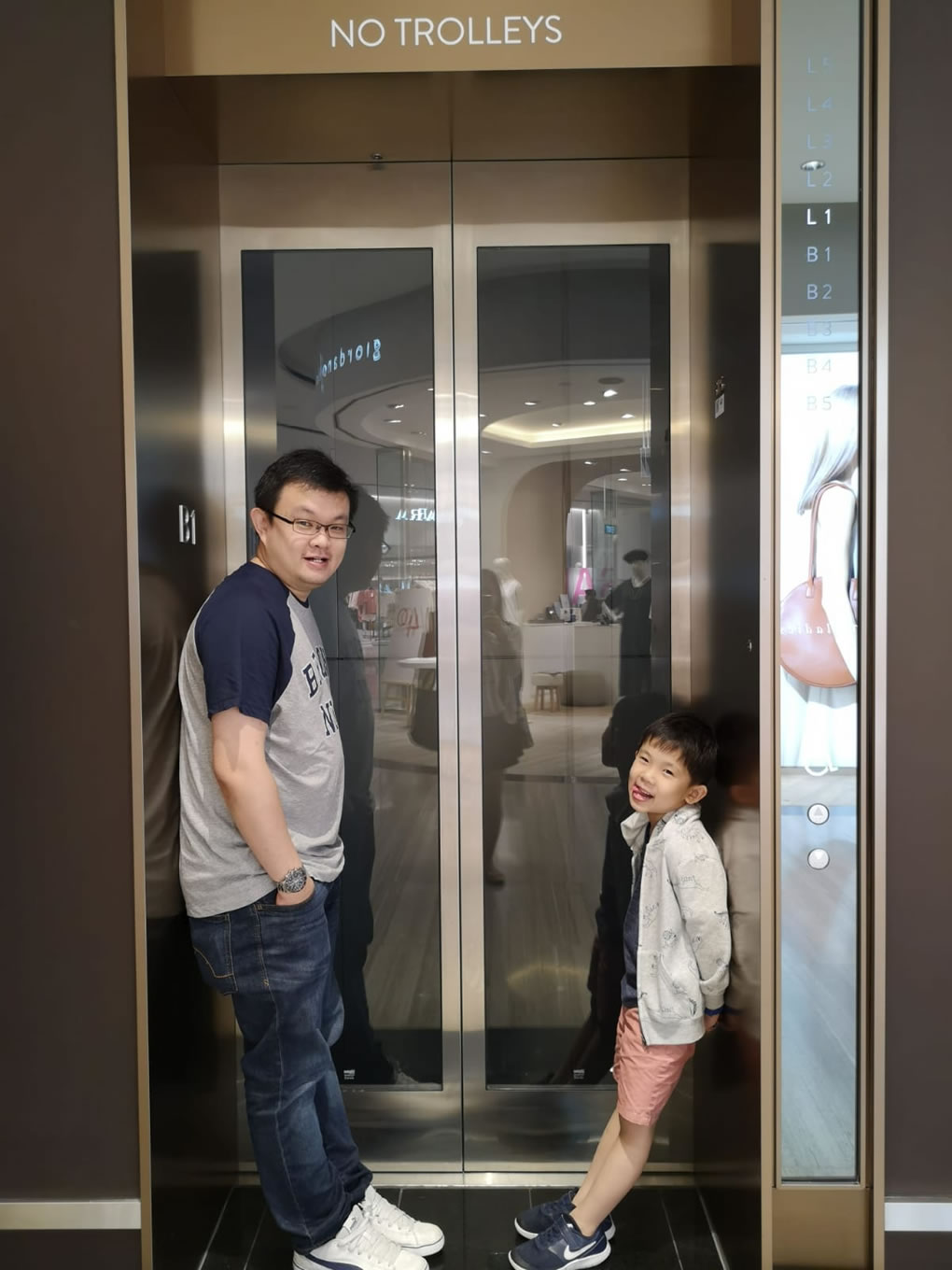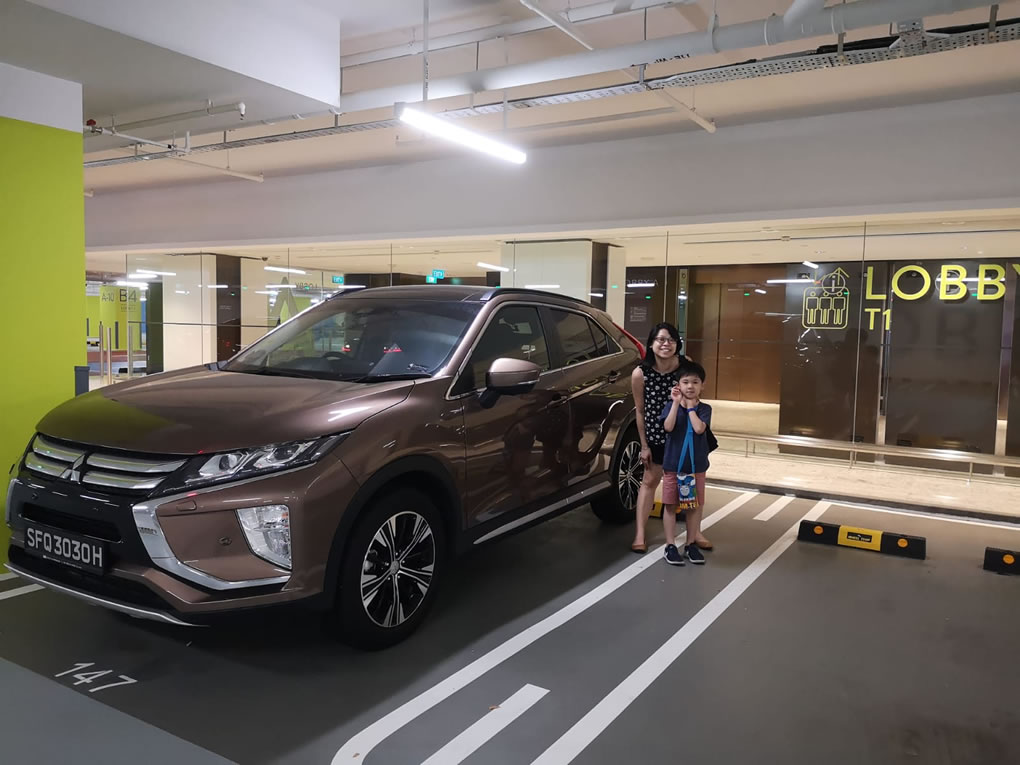 Sadly, we had to return the car on Sunday but were happy to have had this opportunity. Overall, the Eclipse Cross is a sturdy and handsome SUV, packed with hidden (turbo) power. It gives you the push you need without compromising on space and comfort. The unique speedometer indeed provides the driver with a clear indication of the speed and the special touch-pad makes it easy to toggle between menus on its in-car entertainment device. The handling is well-tuned, and with its dashing look, it's definitely a ride worth considering. Eclipse Cross, you will be missed greatly.