[This article was first published on carbuyer.com.sg]
The co-founder of Singapore's Mud Rock Ceramics gives her take on the design and edgy, practical styling of Mitsubishi's newest car
SINGAPORE

An urban SUV that has always been proudly unconventional since it first arrived in Singapore in 2018, the Mitsubishi Eclipse Cross is a coupe SUV that is all about breaking away from the normal expectations placed on car design. Spacious and practical, but also unique and stylish, it's a car that really turns heads everywhere it goes.
Moving ahead into 2022, the Eclipse Cross has been given a comprehensive makeover with the Japanese Kodawari spirit of perfection as the driving force behind its new design and updated tech.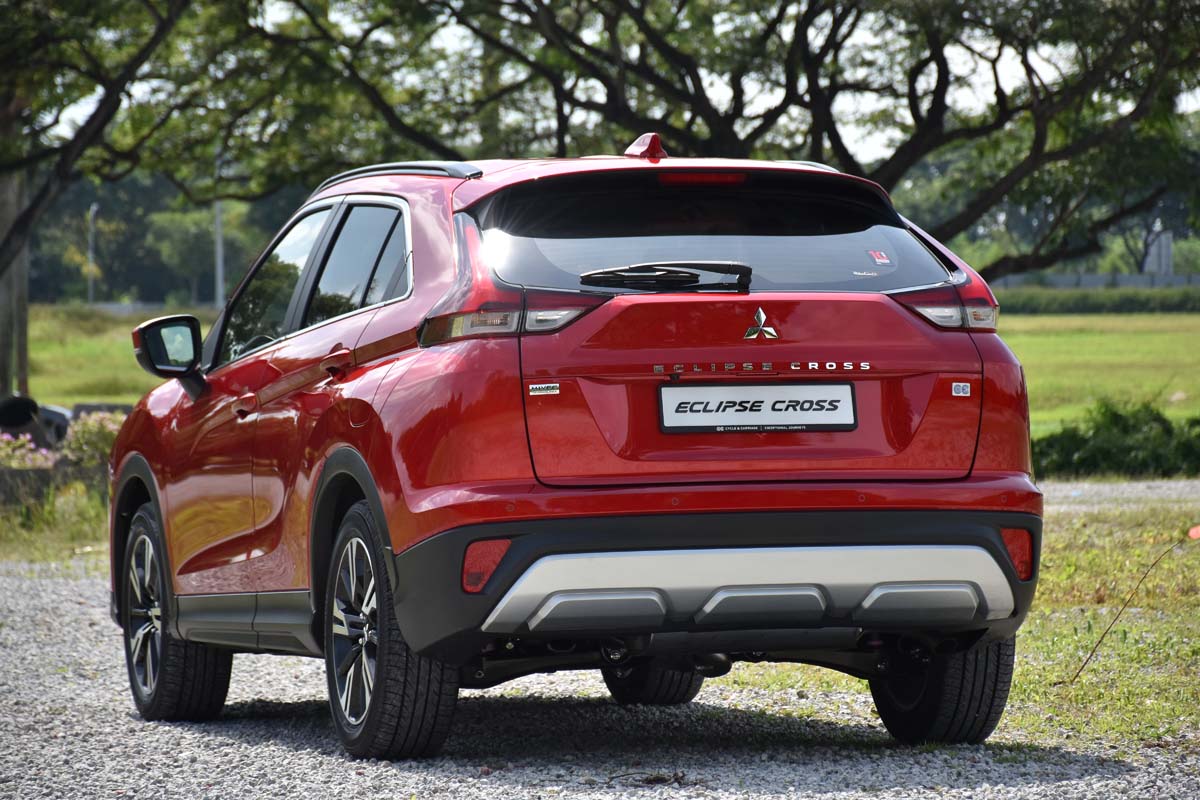 Designed with the relentless pursuit of excellence in every individual component, the car features an even smoother look to its silhouette. Plus, if you jump into the top-spec Style variant of the car, you'll find a new eight-inch touchscreen display on the dashboard with smartphone link display, along with Apple CarPlay and Android Auto connectivity.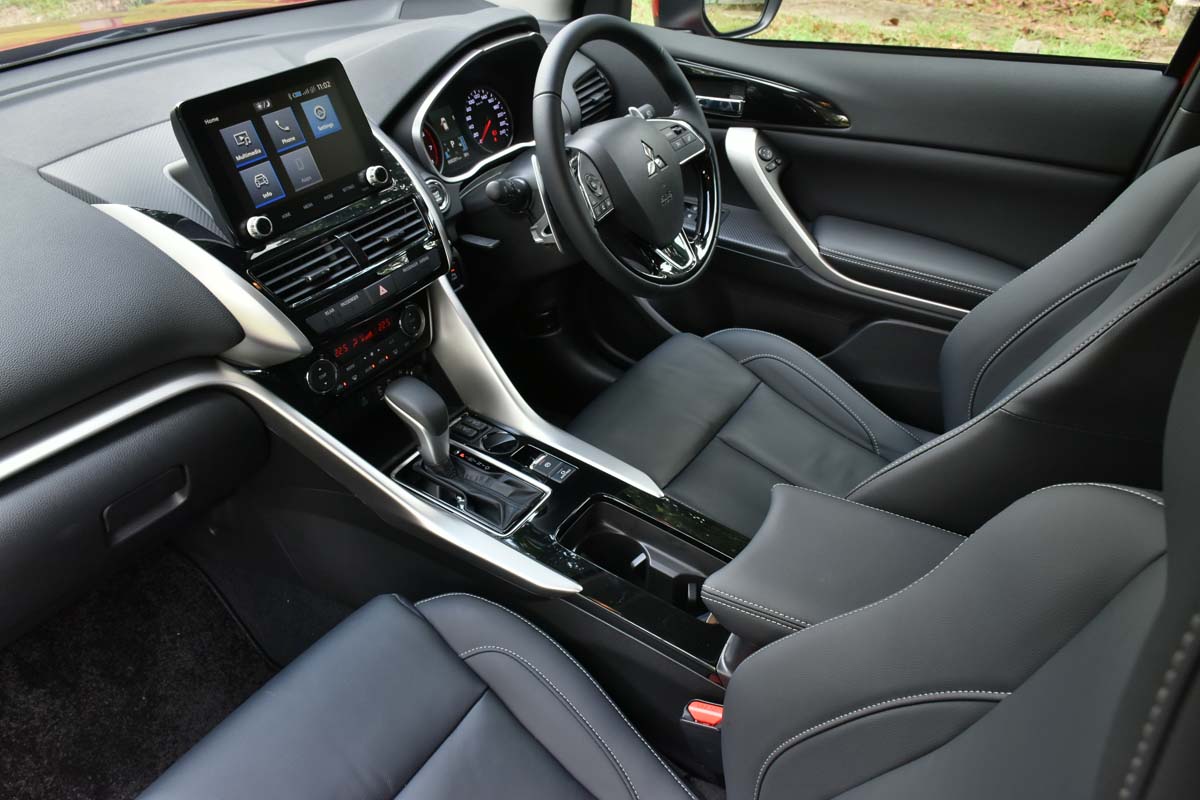 We got in touch with a very unconventional artist to see what she thought of this very unconventional coupe SUV.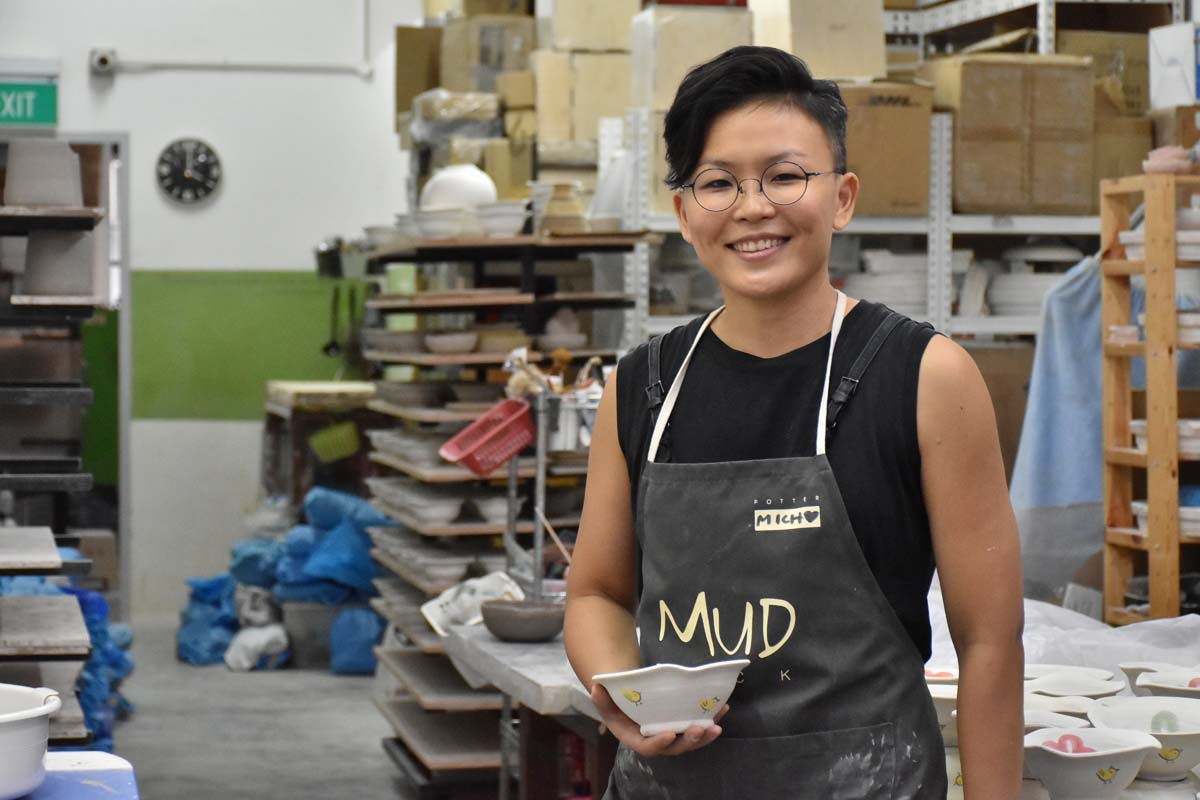 Meet Michelle Lim, co-founder of Mud Rock Ceramics. She's been an industrial designer, an award-winning educator of at-risk youths, and now she's a ceramicist full-time. Her amazing designs are found in the best restaurants all over Singapore, and her clients range from corporations to the quirky individual. She's even designed a tea set for the Queen of England! It was Singapore's present to her on her 90th birthday.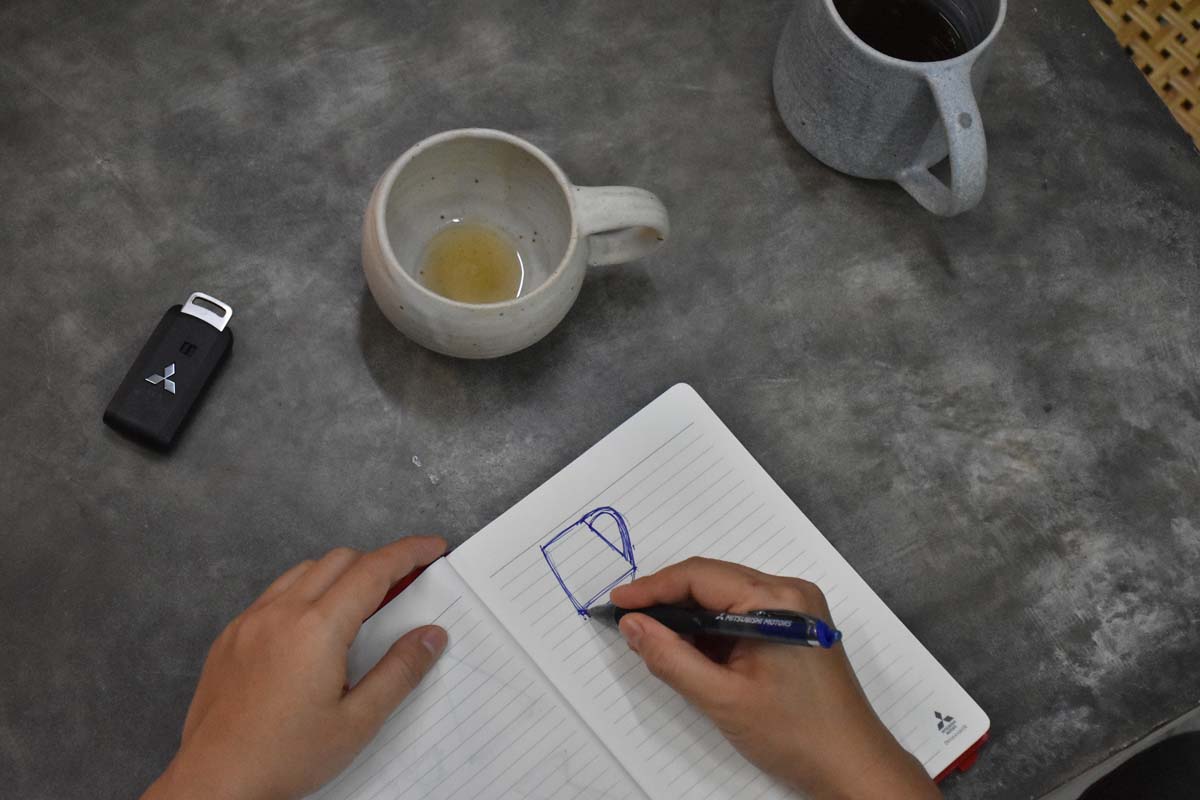 "Stepping into the ceramics world was scary," she tells us. "When I got started, who thought of ceramics as a career, or even a hobby? I left behind a regular job that I was getting very disillusioned with to start Mud Rock Ceramics. I wanted to go closer to the idea of good, universal designs. Something that will last the test of time, not just in terms of durability, but also aesthetically.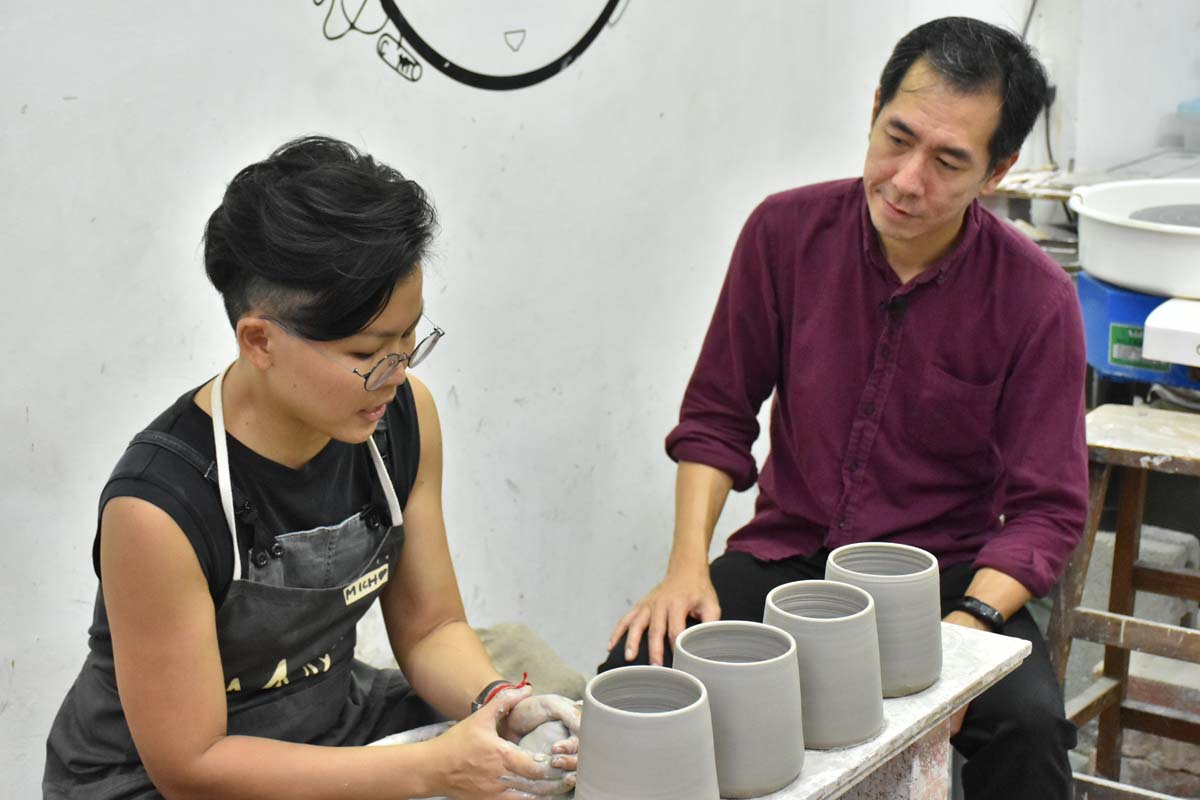 Ceramics almost embodies that because while you're sculpting something that is completely malleable and raw, the only thing that makes it functional is the firing. And once it's fired, it's permanent. You don't want to create just another useless object. And I think we should treat every object we create in that way, with that responsibility in mind. I went into ceramics not just for the love of the medium but also holistically looking at it as a way to become a better designer, a better maker."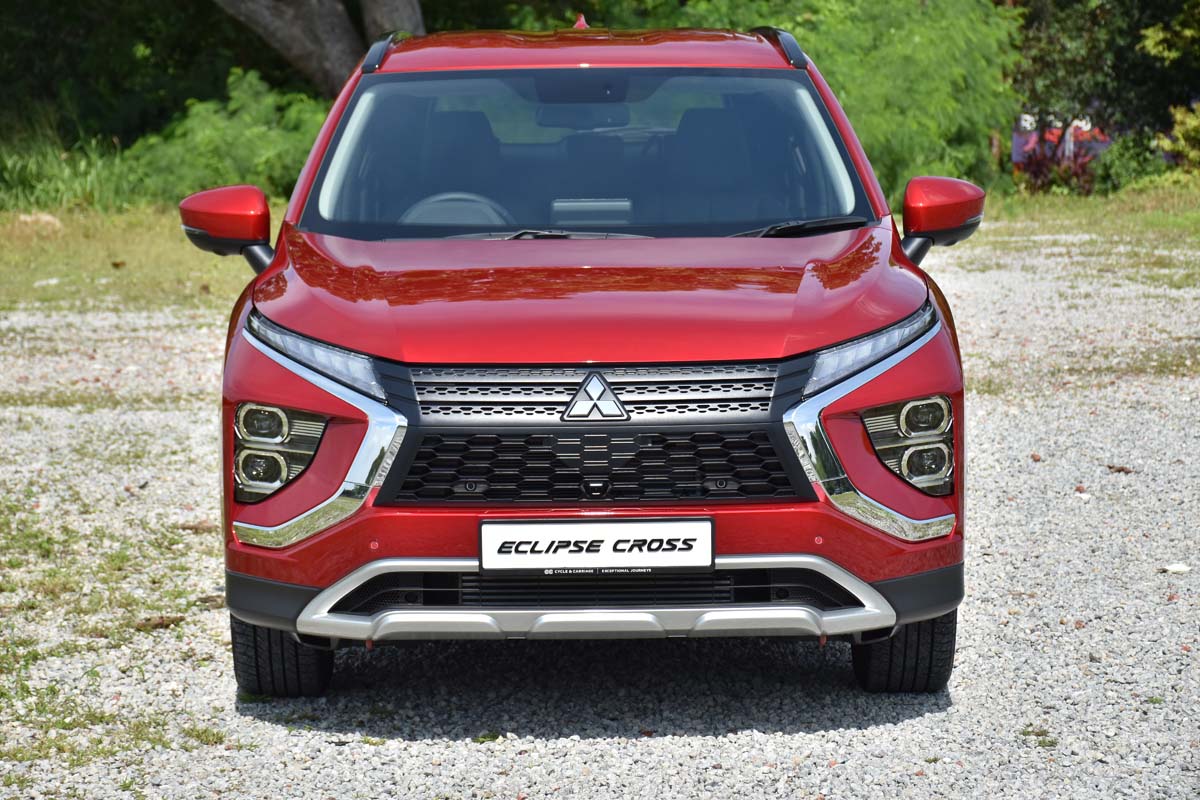 In many ways, Michelle's design ethos is very similar to how the design team of the Mitsubishi Eclipse Cross shaped the car. The drive to create something iconic, unique, and lasting saw the birth of the original Eclipse Cross that combined the sleek lines of a sports coupe with the practicality of an urban SUV.
The new car is a further refinement of this ethos. The front end, with the bold, X-shaped Dynamic Shield motif with chrome rimmed headlight clusters speak of the car's intent.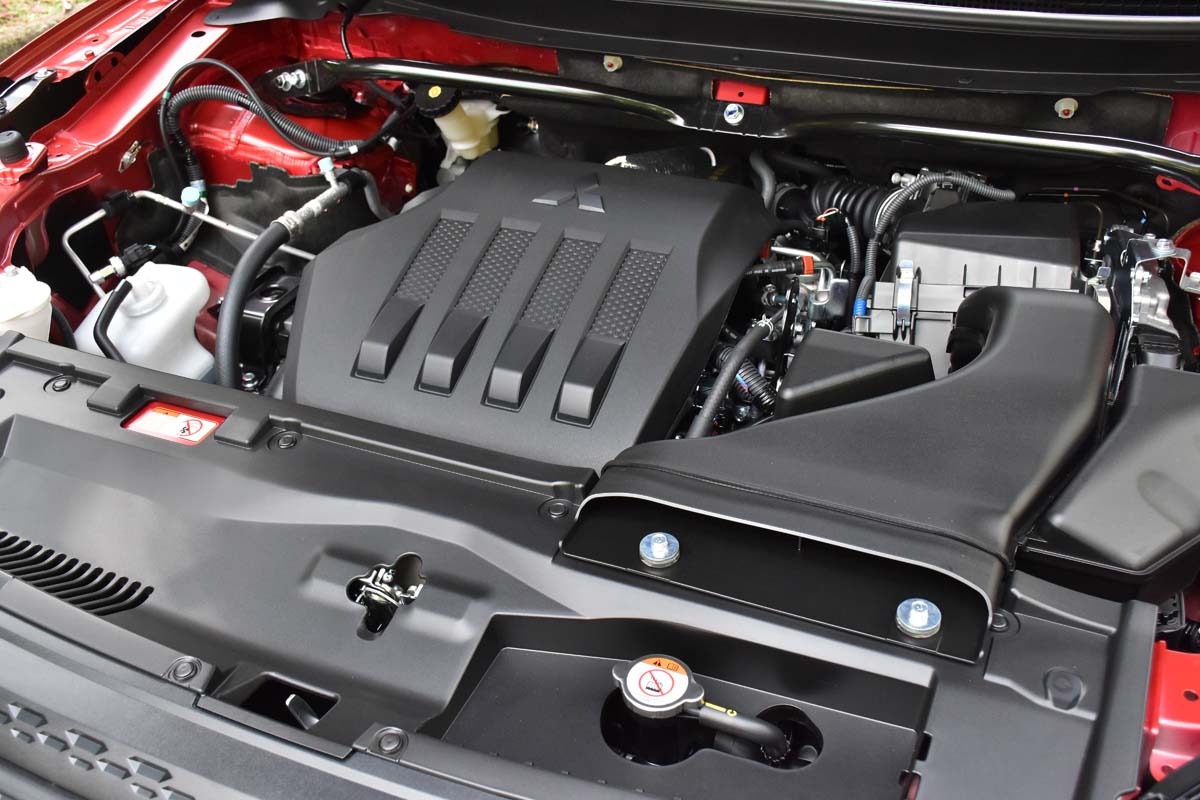 A 1.5-litre, turbocharged petrol engine with 163 horsepower sends drive to the Eclipse Cross' front wheels through Mitsubishi's proven INVECS-III CVT, which also has an eight-speed sports mode.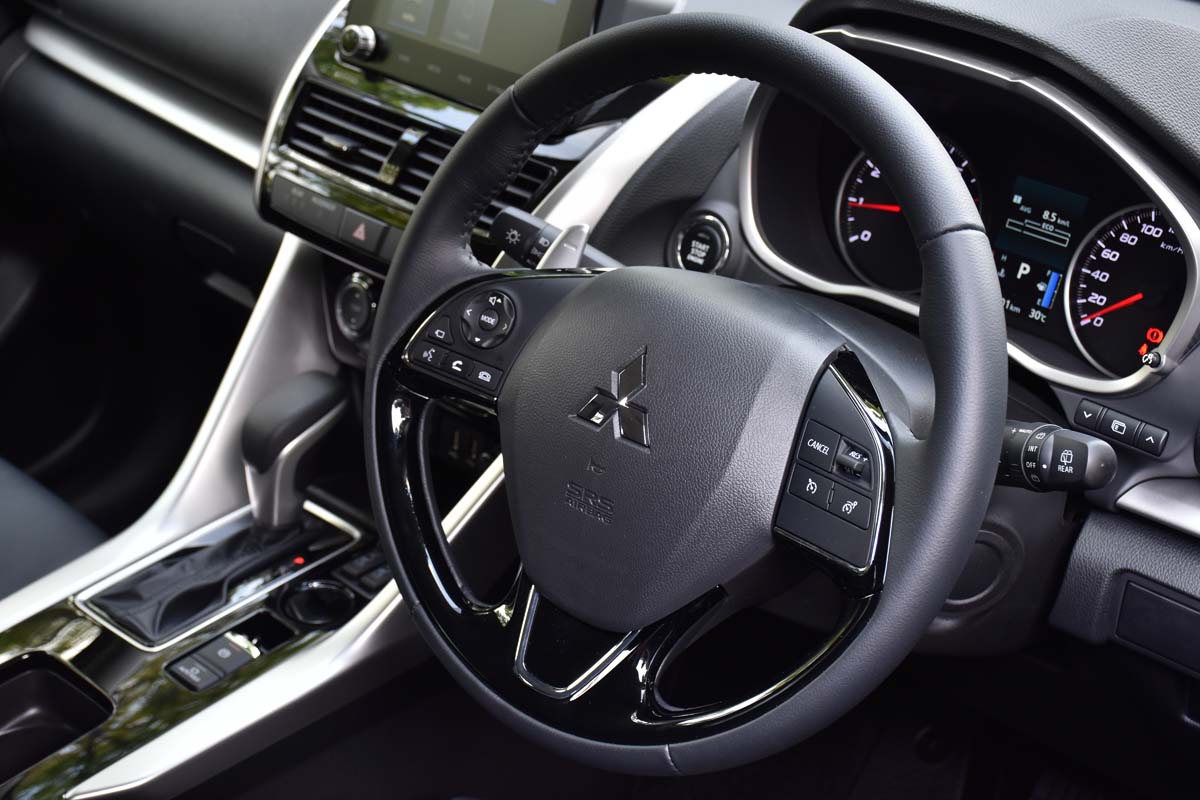 "It's a very intuitive car to operate," Michelle exclaims after some time behind the wheel. "I've only just gotten into it and I'm already very comfortable driving it. All the controls are where your hands naturally fall, and the four-way power adjustable driver's seat makes it so easy to find the right driving position. Look at the instrument cluster too, all very clear and easy to read at a glance.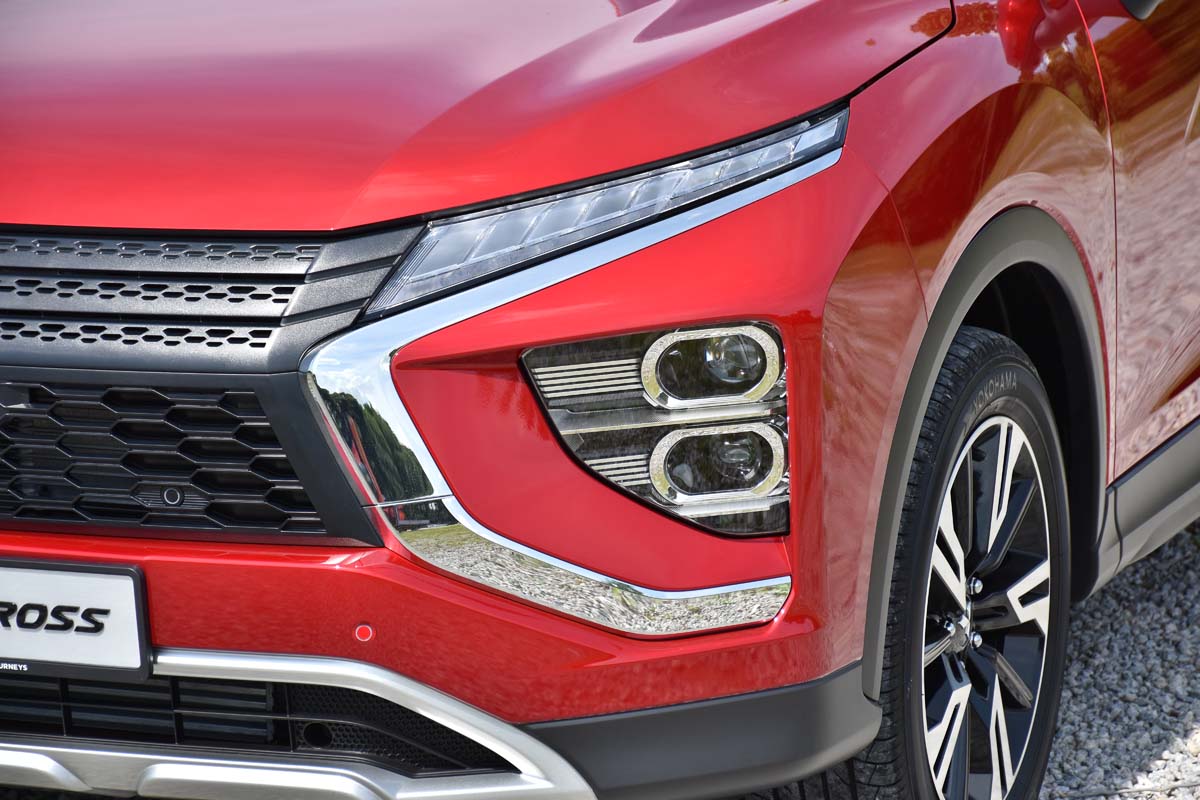 The LED headlights and daytime running lights are so unique as well. It gives the Eclipse Cross a real visual signature when it's on the road."

The car has a luggage capacity of 405 litres for some powerhouse moving of large items. The adjustable rear seat allows passengers to set the back rest to their own comfort levels too. Furthermore, the generous 2670mm wheelbase makes the car feel very stable on the highway but also easily manageable in the tight confines of an urban carpark.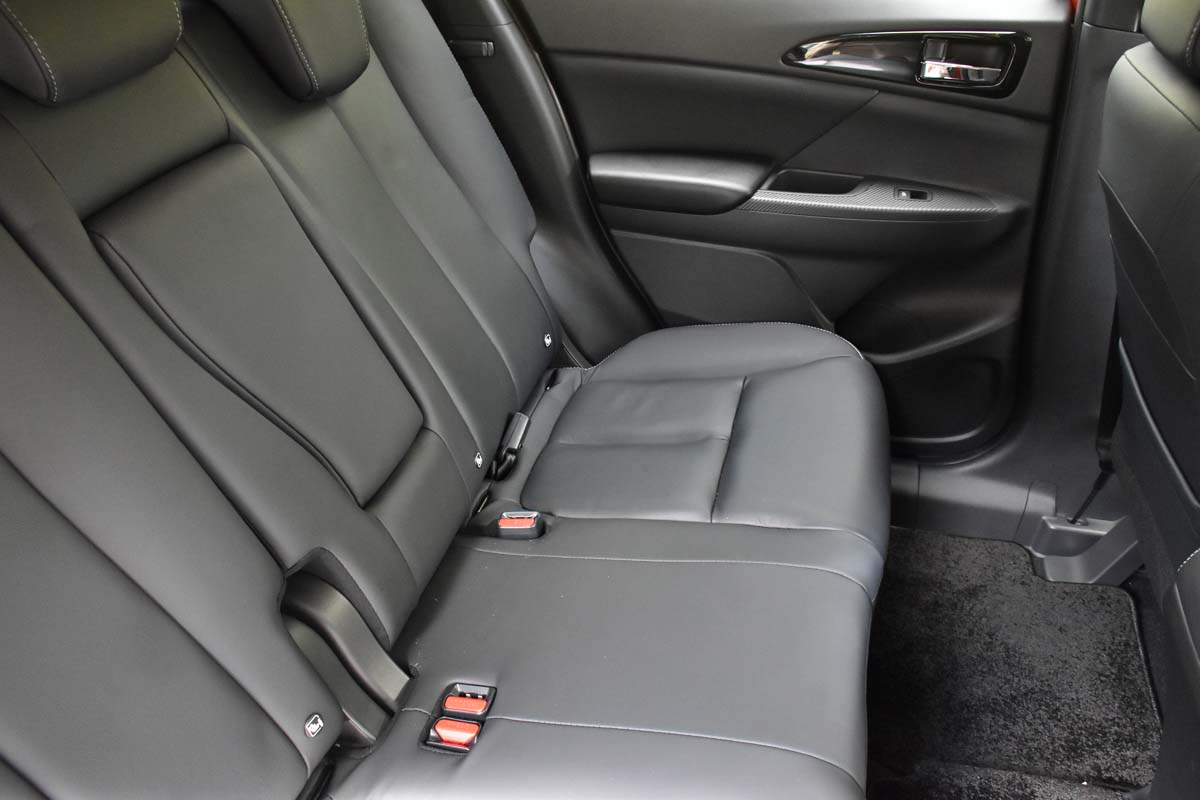 Michelle sums up the spirit of design, "My goal with my craft is just to let people see what's in front of them. To observe the daily beauty in life, the objects that are closest to you. And if we look at the beauty of these daily objects, we start to appreciate them, because you imagine the hands that made them. I feel that the Eclipse Cross' design is unconventional in a similar way to my own career path. All the different iterations in early design sketches to do something different, and all the ways you have to validate and prove the effectiveness of an unconventional design to be bold and strike out on a different road, that's really embodied in this car."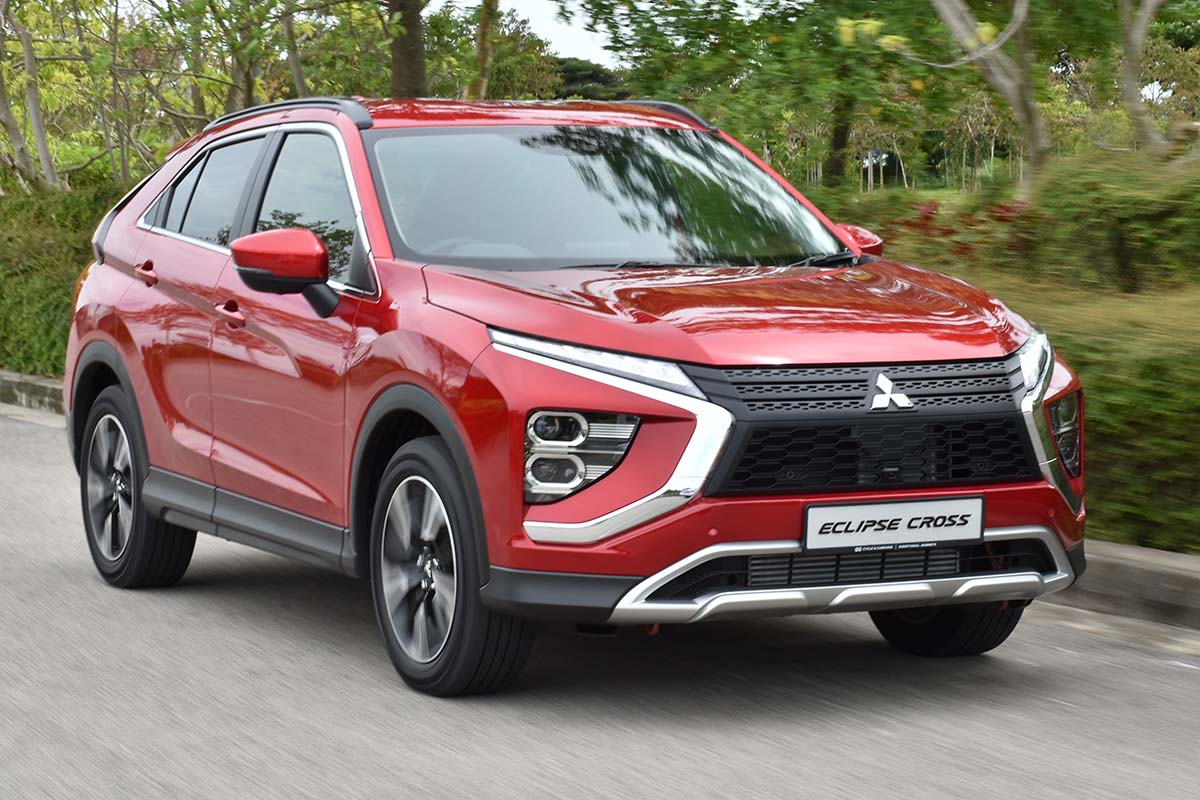 Book a test drive to experience the Mitsubishi Eclipse Cross now!
[Source article: carbuyer.com.sg/2022-mitsubishi-eclipse-cross-singapore-cc]