[This article was first published on sgcarmart.com]
A bevy of practical and safety features mean you not only drive big, but also live big with the Mitsubishi Outlander.

The Mitsubishi Outlander may already be known for being a large vehicle, but its various safety and convenience features also make it the perfect vehicle for living large.

So, whether it is family ferrying duties to shopping trips with your besties, or a relaxing round of golf, if you're looking for a car that can do it all, look no further than the Mitsubishi Outlander.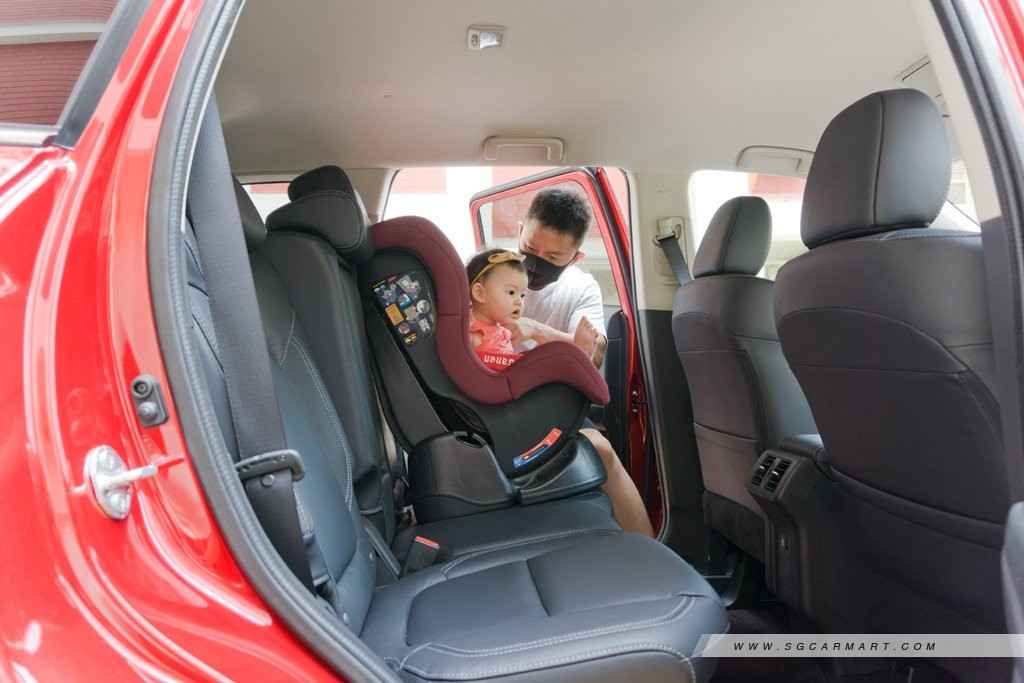 Big - To haul the entire family in safety

Ferrying children can be tiresome. And parents will know the pain of having to move them in the midst of a tantrum. Thankfully, the Outlander's spacious and versatile cabin is sure to please even the fussiest of kids, making sure that they continue to look forward to every trip out.

With the Outlander's generous proportions, all children in tow will be more than satisfied with the space on offer. Furthermore, there is an abundance of cubby holes and cupholders both in the second and third row, ready for all sorts of drinks and electronic devices to keep any restlessness on longer trips at bay.

And as your kids age, they will also eventually appreciate the host of safety features offered in the Mitsubishi Outlander.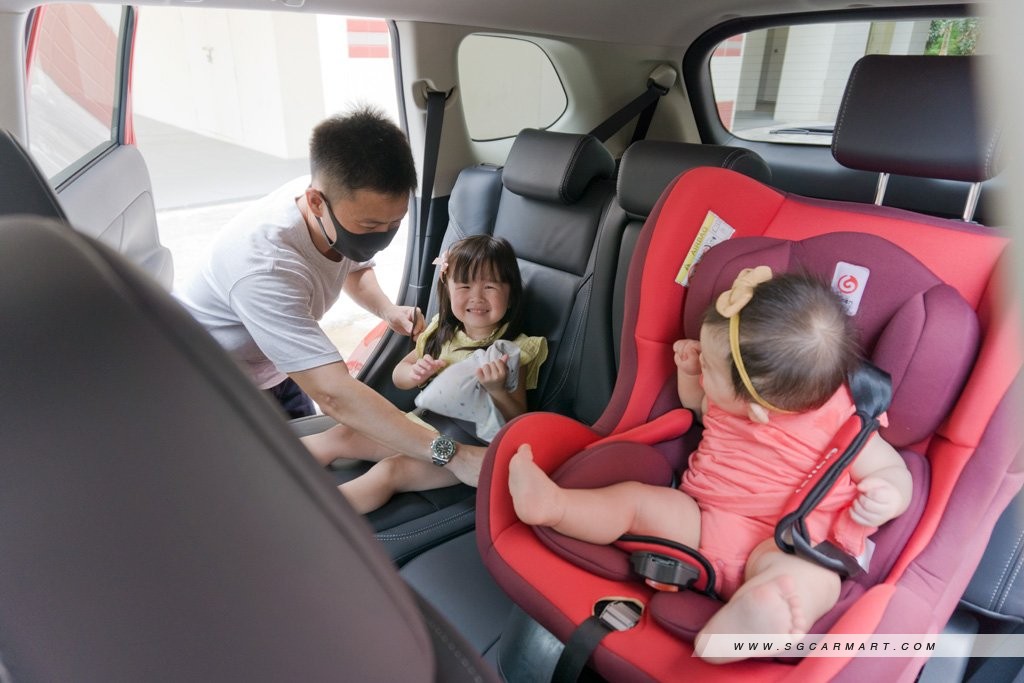 Take for example, the car's suite of active safety features, which includes Active Stability Control, its Anti-lock Braking System as well as Electronic Brake-force Distribution, all handy for ensuring that you have the assistance you need to evade a sticky situation.
Don't forget, there are also seven SRS airbags in the Outlander, and those at the third row will still get over-the-shoulder seatbelts, so the car is ever-ready to keep all your loved ones safe.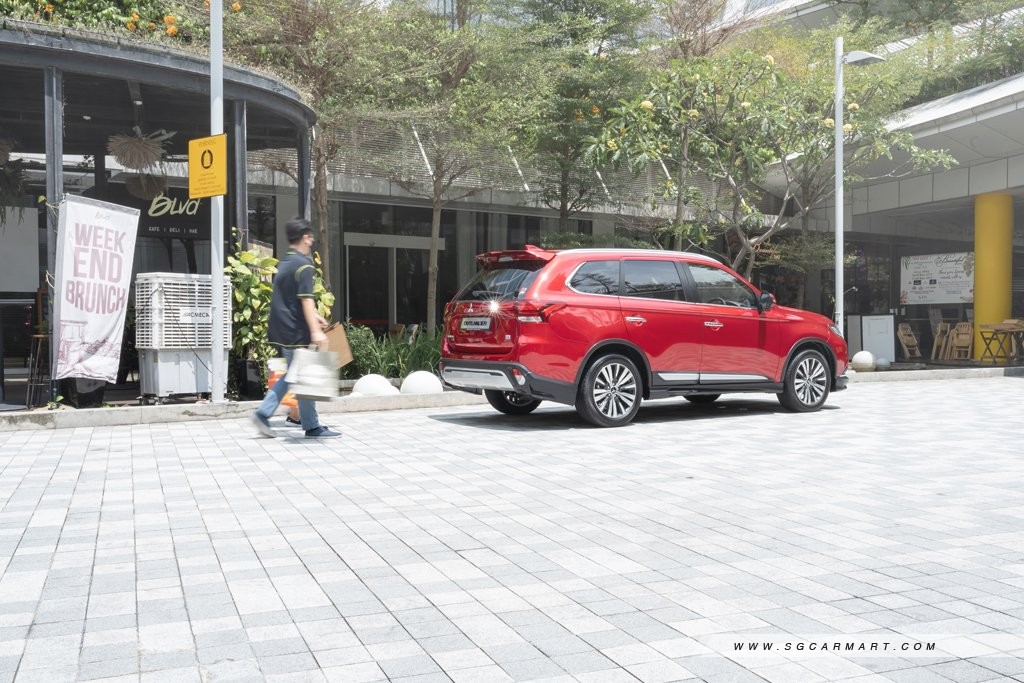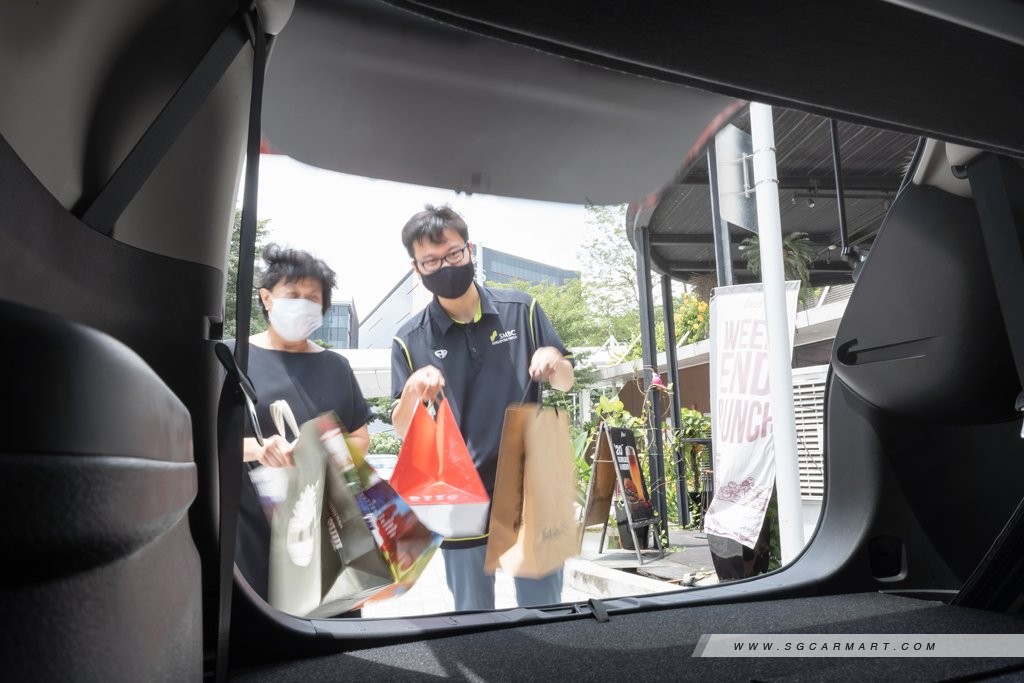 Big - To cater to the best shopping trips

There's really nothing like having your best shopping buddies to help you scout out the best deals and fuss for the best pieces of apparel.

From Ion to Paragon, those shopping buddies will be flocking to you again and again thanks to the Outlander's large suite of convenience features, guaranteeing a seamless shopping experience for all.

They will surely be left looking forward to the Outlander's comfortably padded seats, all upholstered in leather, which make for the perfect rest stop after covering all those steps going from store to store.

And every time you make it back to the carpark with hands already full of shopping bags, the Outlander will impress with its electronic tailgate. A simple kick action will open up a 591-litre boot - more than enough to swallow an entire day's of shopping - all with minimal fuss. You're not going to put that new Chanel on the floor, are you?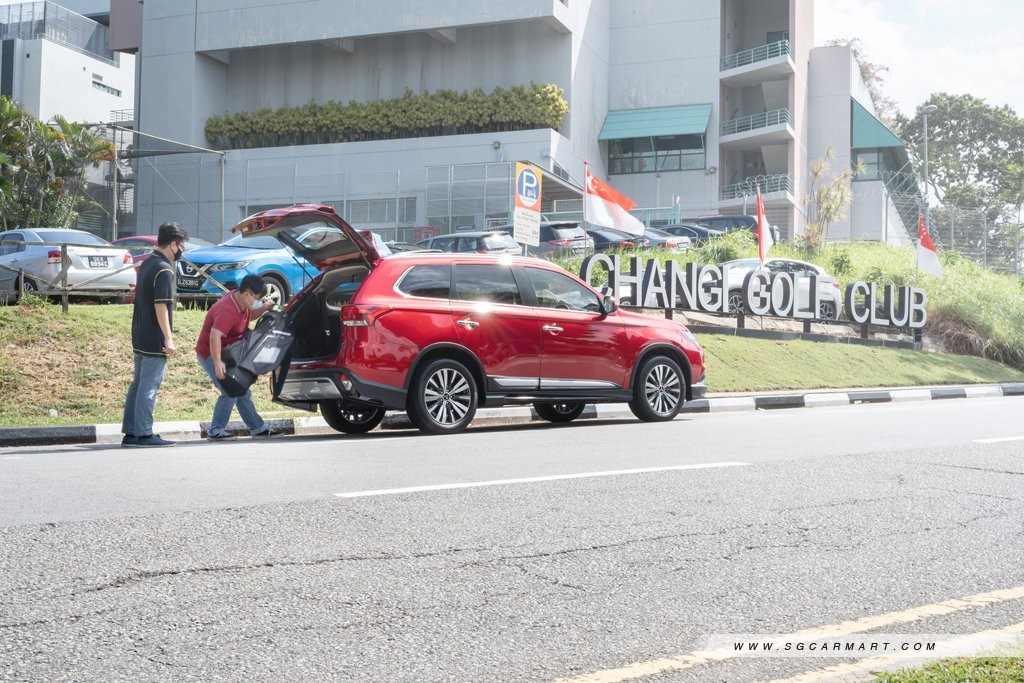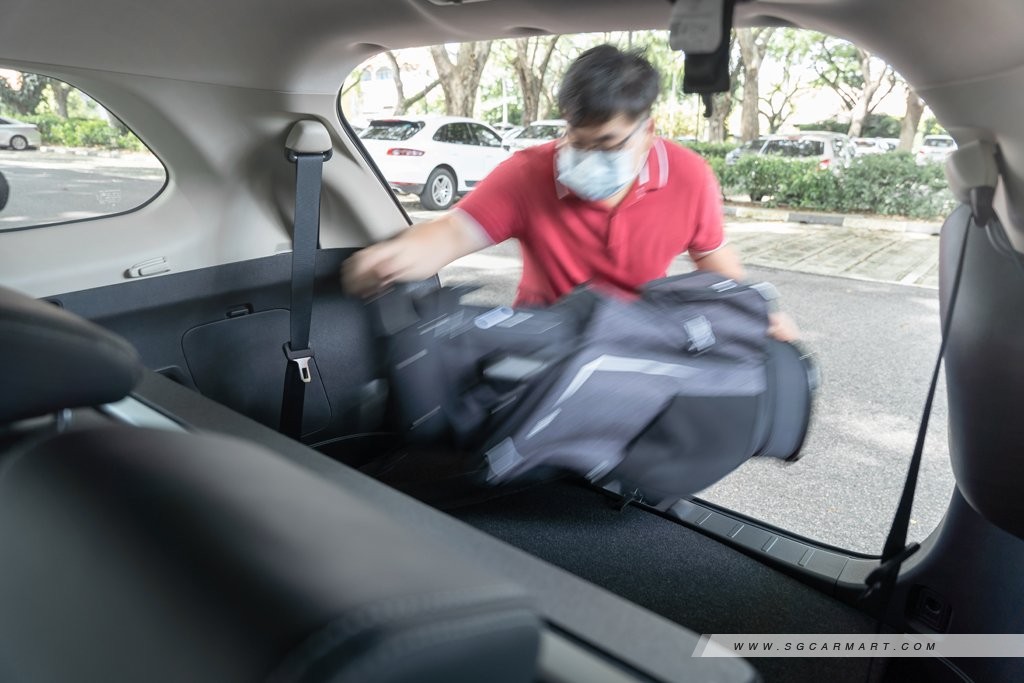 Big - For all your different hobbies

But perhaps you're more the type that will enjoy a nice quiet game of golf.

Well even here the Outlander has plenty to offer. All those seats in the Outlander may be built to offer maximum comfort, but can also be folded down flat to offer you van-like levels of cargo-carrying ability. And your friends will be more than eager to hitch a ride to the course with you, thanks to the Outlander's 60:40 folding second bench.

With it, you will be able to configure all that available space depending on just how many passengers or golf bags need to be ferried.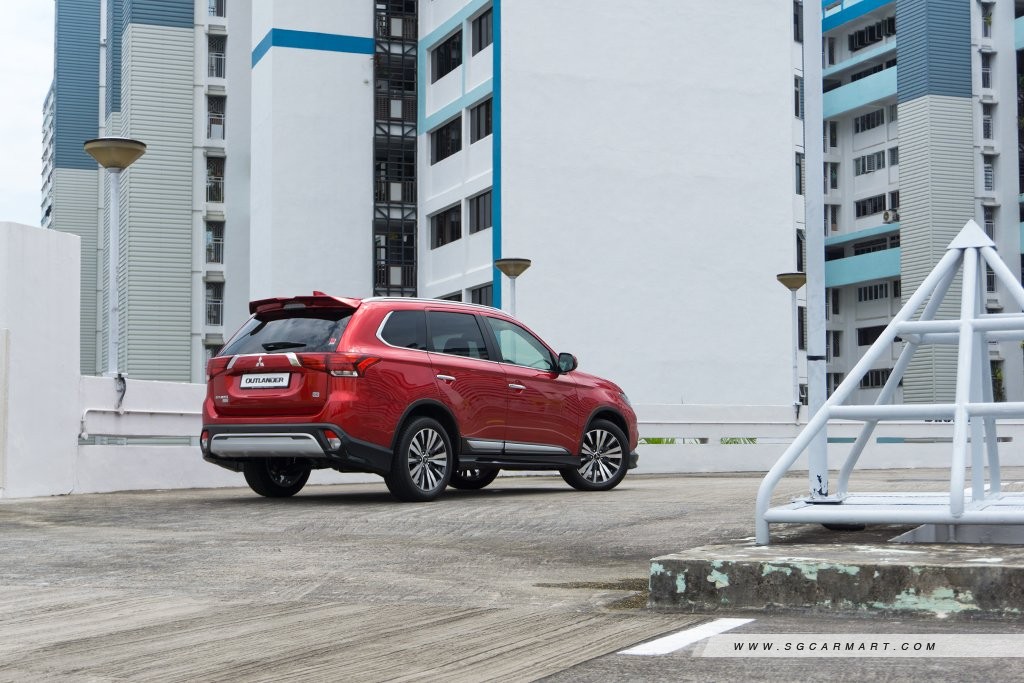 And after the game, your passengers will no doubt be looking forward to the Outlander's cool cabin, courtesy of those rear air-conditioning vents - the perfect soothing retreat after a balmy 18-hole game.
[Source article: sgcarmart.com/news/events_features.php?AID=3995]